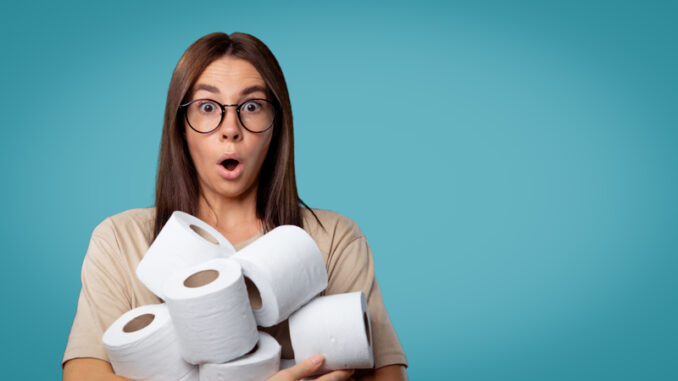 Are you using this?
————-
Hey, Matt Cook here, and I've discovered a toxic chemical hiding in 80% of all toilet paper brands on the market.
And if you think you're safe because you're using a "greener," more eco-friendly toilet paper…think again…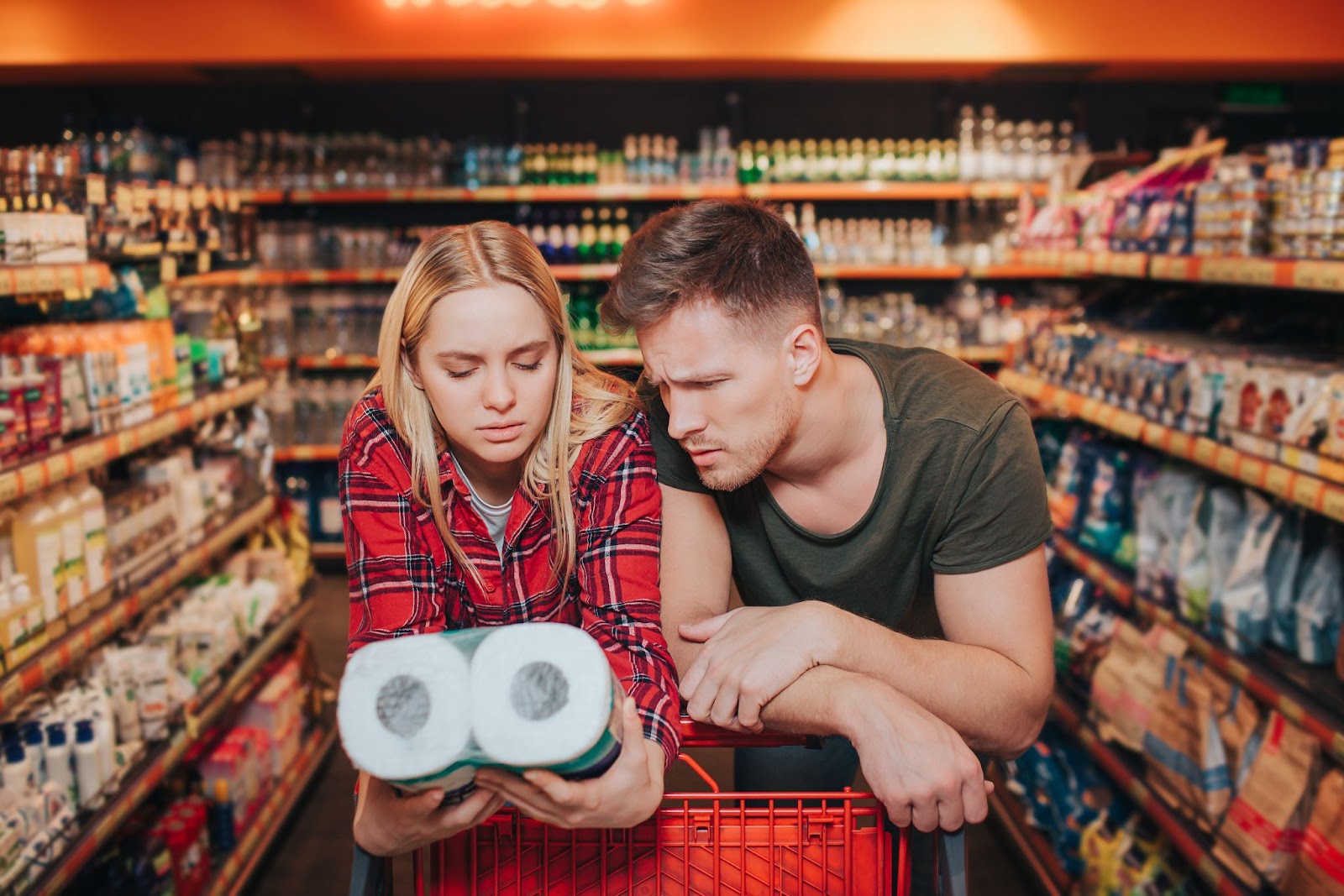 Because this one toxic chemical is even more rampant in the so-called "eco friendly" toilet paper brands.
And here's why…
Most recycled toilet papers are made from paper products that are coated with this one toxic chemical…
We're talking magazines, credit card receipts, movie tickets, lottery tickets, airline boarding passes, food labels…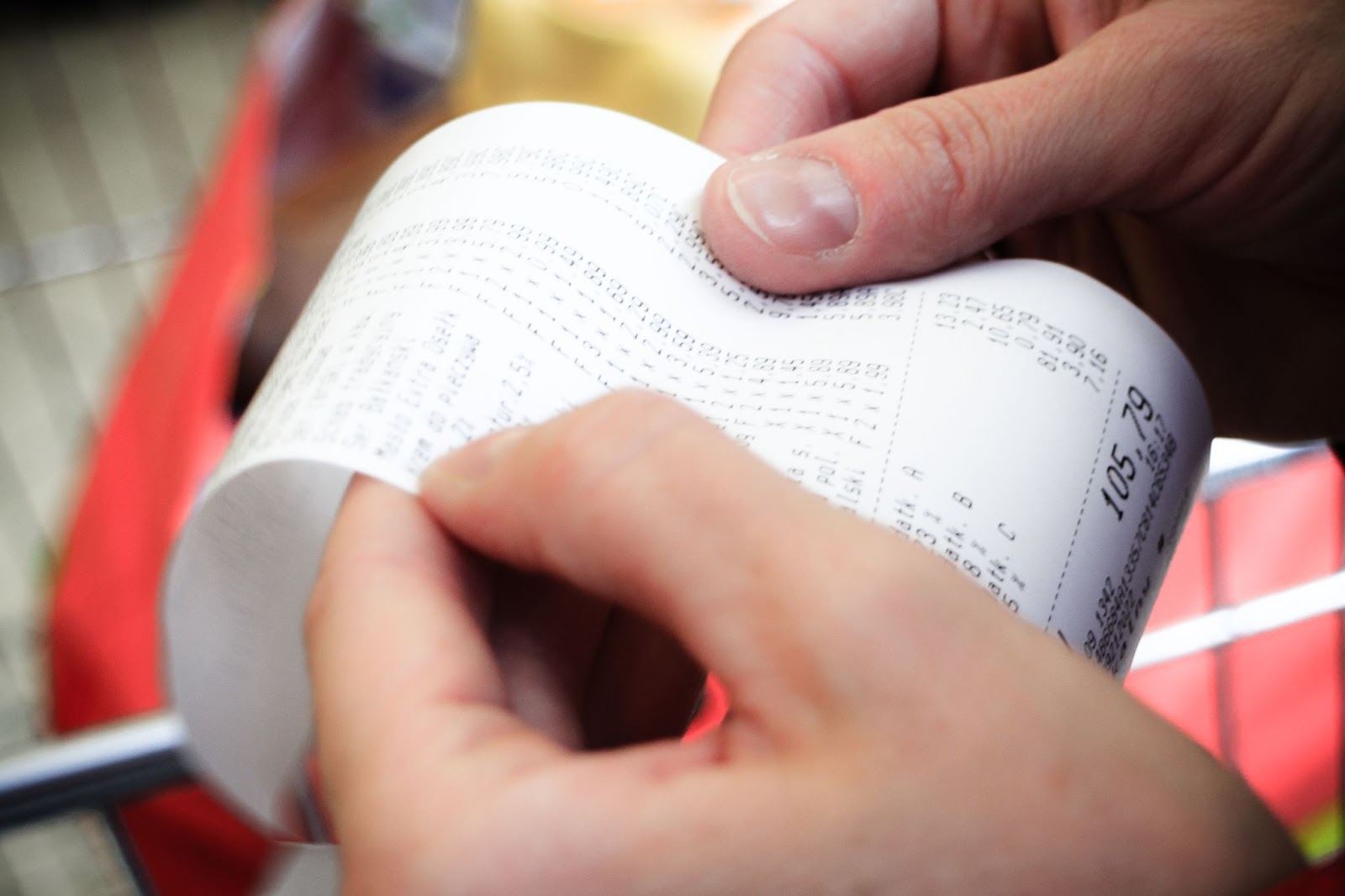 All of these kinds of recycled paper products contain this one toxic chemical.
And these are the paper products that get turned into toilet paper.
So how do you protect yourself?
I've made it simple — just copy what I'm doing…
Warmly,
–Matt Cook
————-