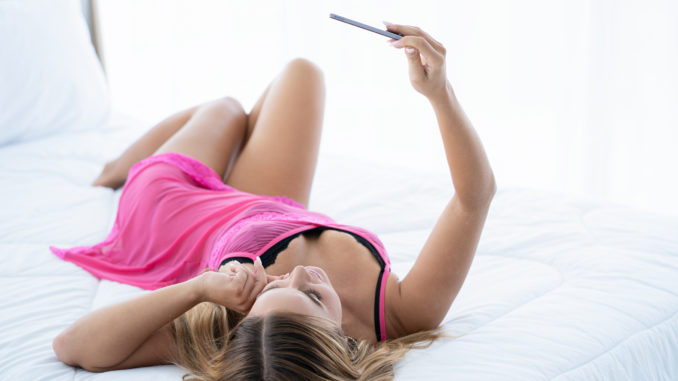 For men who want to feel intense sexual pleasure for as long as possible
———-
Hey, Matt Cook here, and I've developed a fun online game that men report helps them last longer, makes sex more and more pleasurable…
…and creates hours of pleasure for them and a partner that they would never get without the game.
I call it the Intenso game, and I really think you're going to love it.
But here's the thing…
I can only let 99 men play the Intenso game right now.
This is a special test group of guys that will play the game and let me know how it's going for them.
And I really think you're going to want to take advantage of this opportunity to feel more intense sexual pleasure than you ever have before…
So check out my newest creation here — the Intenso game for men
Warmly,
–Matt Cook
———-