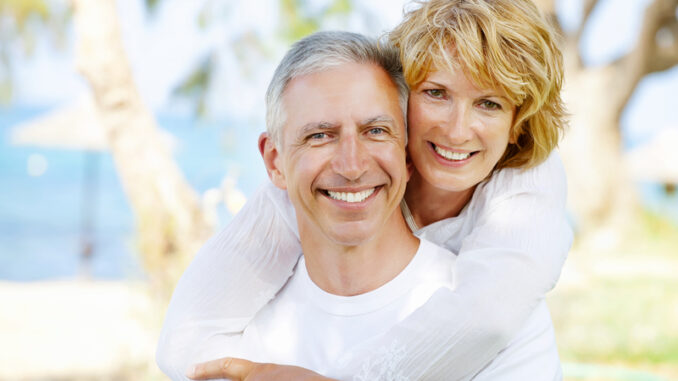 It's free for any man who wants to try it today
Hey, Matt Cook here, and many men have been asking me about my Easy P prostate protocol…
So I made a little FAQ with 3 common questions — check this out and see if this will work for you…
Question #1: Are you looking for a natural option?
My Easy P protocol is 100% natural.
There's nothing you have to take, ever.
No drugs, no chemicals, no supplements.
There aren't even any pumps.
In fact, there's nothing more natural than this protocol and it takes just 45 seconds to do.
Question #2: Are you open about trying something new?
It's quite new and quite different.
Because there are no Big Pharma treatments, no procedures, no surgeries…
…I'm not saying not to get those things…
…I'm saying that I want to avoid the NEED for them and I think I am doing that with my protocol…
You won't hear about my protocol anywhere else…
This is based on research from Columbia University, and the basic idea goes back probably 2000 years…150 years in western medicine.
But somehow it's been totally forgotten and ignored.
My goal is to bring it to every man who can be helped with his prostate problems…
….so he sleeps through the night, has a great physical relationship with his wife, and enjoys wonderful health.
I've included the research here so you can see the results for yourself, but more on that in a minute…
Question #3: Are you willing to give it 2 to 4 weeks?
I'll be honest with you, my Easy P protocol has its pluses and its minuses.
The pluses are that this probably works for most guys, just like the Columbia University study shows.
The minuses are that this isn't for guys who want to just take a magical pill that instantly fixes their prostates.
When I first tried my protocol, I was starting to despair when it didn't work right away…
And then I started to despair again when I thought it had stopped working…
But after about 4 weeks it was all smooth sailing.
And by 2 months I felt like a completely new man.
And today, if you're interested, you can try my Easy P protocol for free
Warmly,
–Matt Cook