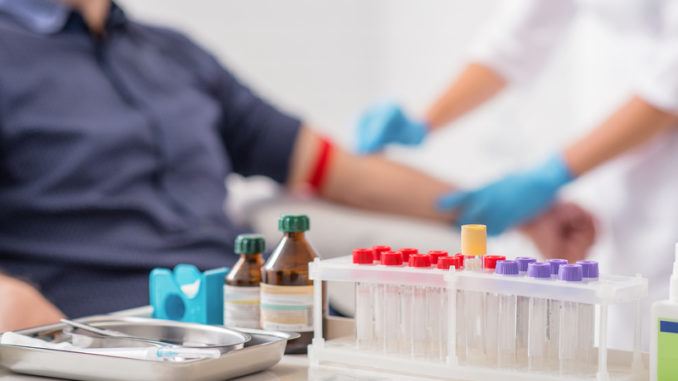 This is the ticket to living and feeling like a teenager until you're 100 or 120 years old
———-
Hey, Matt Cook here, and quick question for you — how familiar are you with parathyroid hormone?
Chances are, you don't know much about it.
And that's okay! Because the truth is, most doctors don't know much about it either.
And it's not because your doctor isn't smart or good at his job…
It's simply because they don't teach doctors much about parathyroid hormone, or PTH, in medical school.
It's almost like PTH has been forgotten by the medical establishment…
And for men, this is having serious consequences on our health and sexual function.
Because I've found that PTH levels can get way too high way too easily as we get older…
And when PTH levels get too high, it's very bad news for men.
I've found evidence that PTH leads to fibrosis, it leads to blood flow problems:

High PTH deteriorates your muscle mass and promotes fat gain: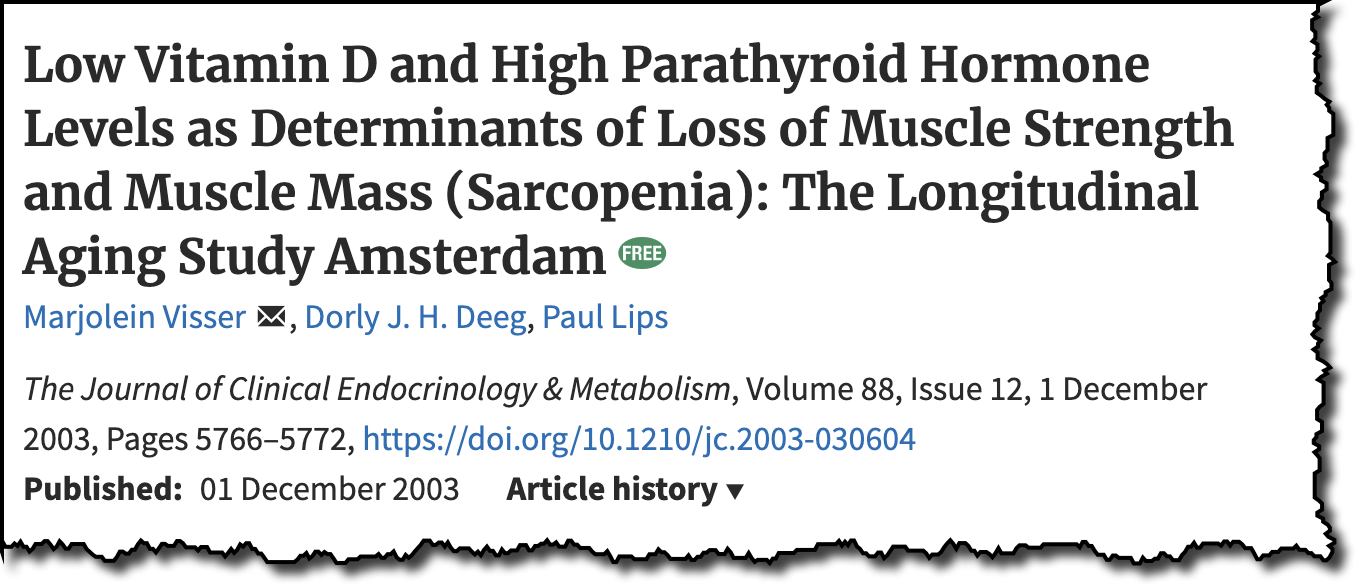 High PTH causes kidney problems, even kidney stones: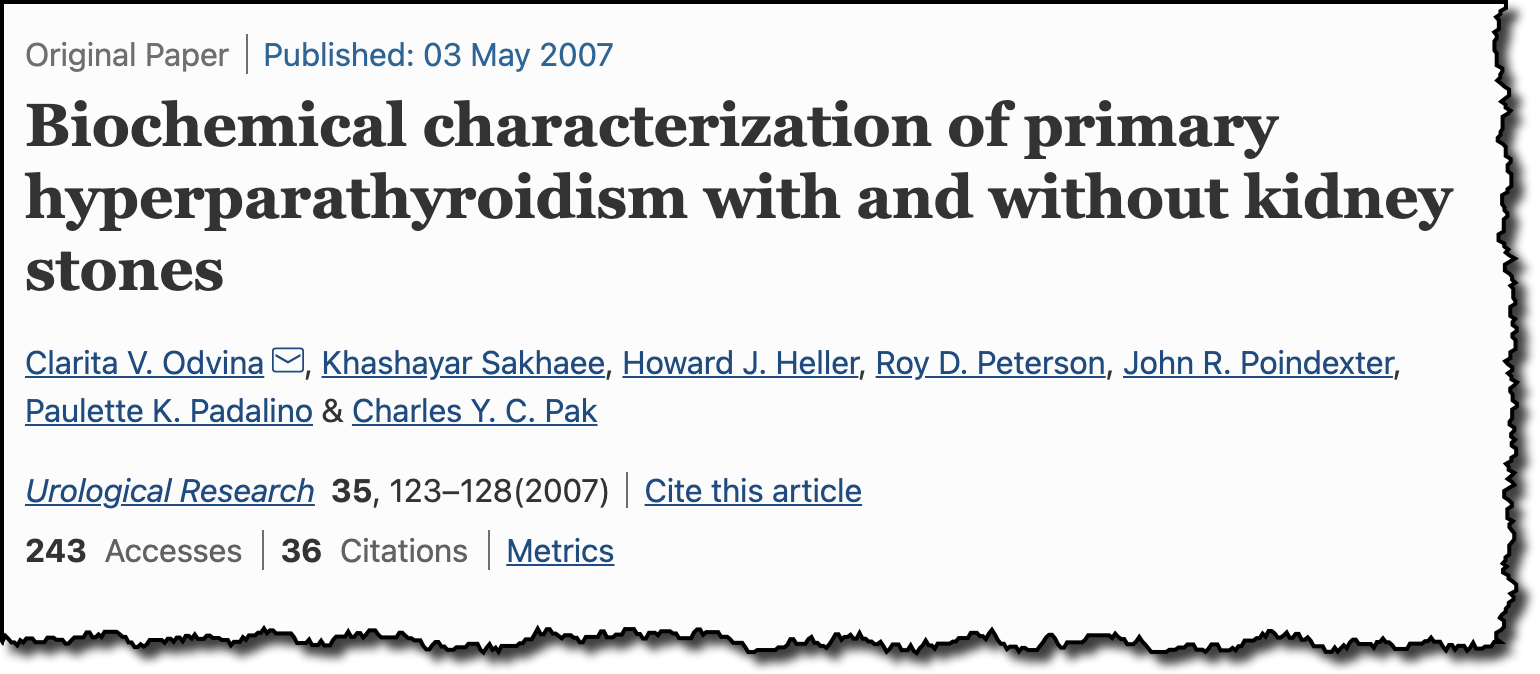 And high PTH leads to terrible rockiness problems. It can even make the penis shrivel up and die…

I've even found studies linking high PTH levels to Alzheimer's and dementia:

So it's likely that if you are suffering from health and sex problems that seem to have no cause…
…health problems that just won't go away…
…health and sex problems that you are still suffering from even after trying multiple different treatments from the doc…
Chances are, you have too much PTH flooding your body…
And if you let high PTH levels go unchecked, it will destroy your health and sexual function as a man.
So how do you keep parathyroid hormone levels under control?
This is what I've been working on nonstop for the past 3 months — a way to naturally lower PTH levels and get your health and sexual function back where you want it.
And for many men, once they finally lower PTH levels, their health and sexual performance gets even better than expected.
Suddenly they have perfect pressure, perfect blood sugar, great blood flow…
And when they get a boner, it's big and engorged looking.
And it's easier than ever to last as long as they want with their wives or girlfriends.
And it's all from lowering PTH — the one forgotten, killer hormone that's wrecking men's health and sex lives.
So here's how you lower PTH levels…
I call it the Golden Ratio protocol because it involves 2 key nutrients that lower PTH when you get them in the right ratio.
And I know you may hear the word "protocol" and think this is going to be complicated and take up a lot of your time.
But that couldn't be farther from the truth!
This "protocol" simply involves eating a few delicious foods that you will enjoy eating!
Foods that most people have given up because they're supposedly unhealthy and bad for you.
But these are the foods that are chalked full of the 2 key nutrients you need to lower parathyroid hormone.
Foods like:
Enchiladas
Pizza
Pasta dishes
Even ice cream!
I really think you will enjoy using this — and I know for a fact that you are going to LOVE how it makes you feel.
So don't wait another minute longer — start using my Golden Ratio protocol to lower your PTH levels now before it's too late.
Warmly,
–Matt Cook
P.S. Because this is brand new, my publisher is putting a cap on how many men can get this for free…
If it were up to me, there would never be a limit.
But since I can't make all the rules, the Golden Ratio protocol is only available to the first 99 guys who want it…
Get it now before it's gone!
———-