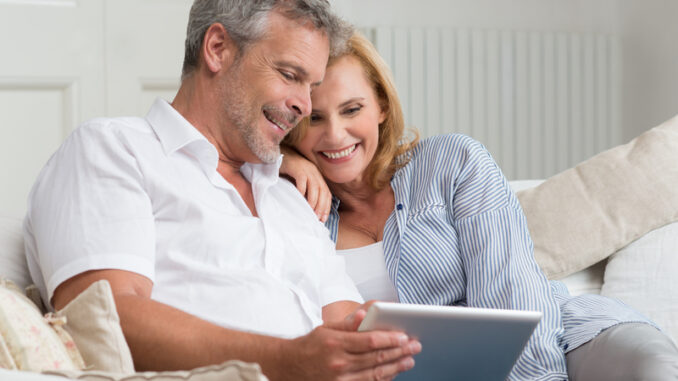 This opens up a whole new world for you and her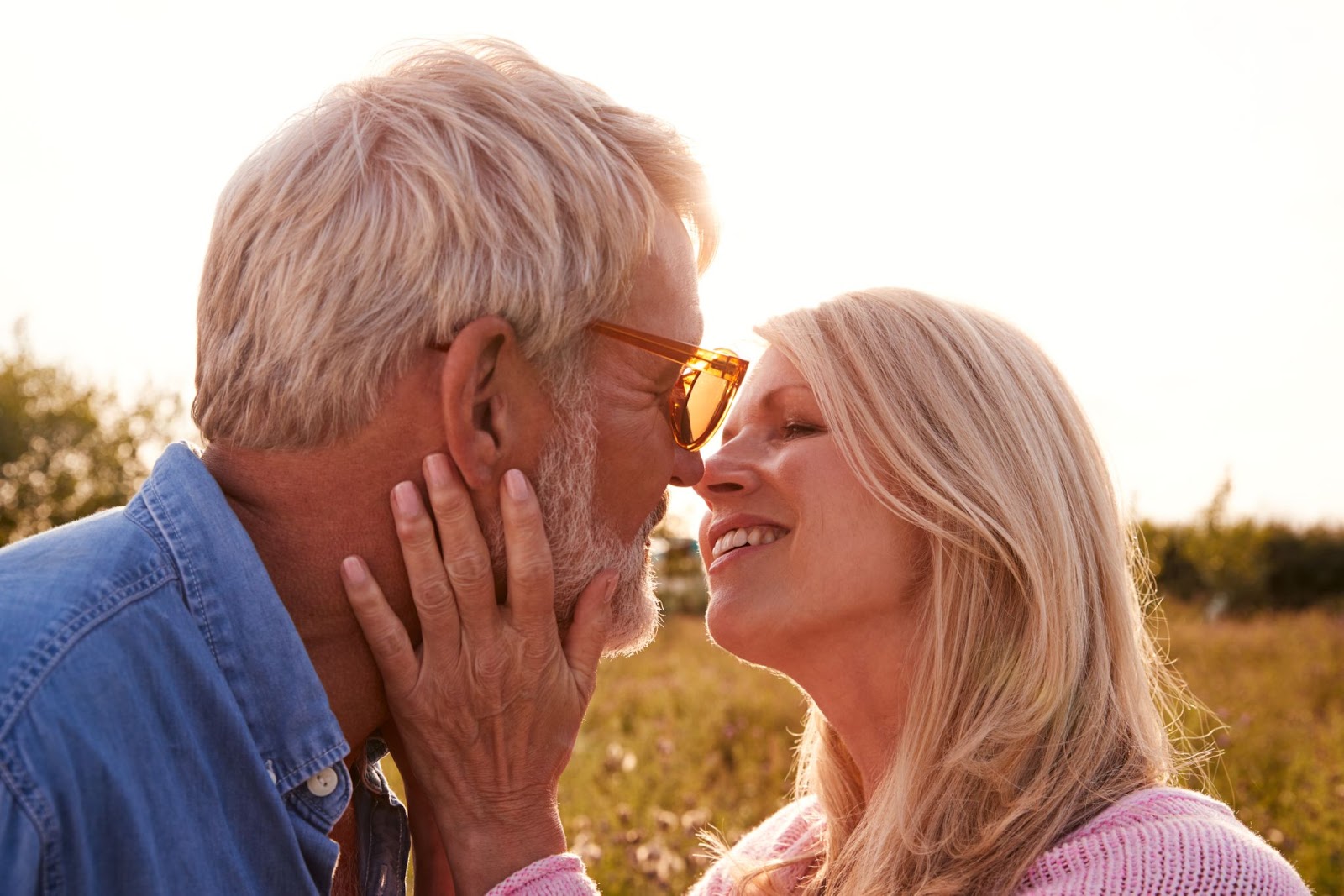 Hey, Matt Cook here, and I'm doing something new with my wife that makes every day a good day.
So despite the stock market slumping…
…despite the horrifically high gas prices and struggling economy…
…I almost never have a bad day. In fact, I'm always happy.
And I'm happy because I'm practicing Nirvana Sex with my wife every day or every other day.
It's a new kind of physical intimacy, where you are spending hours together in a blissful state of pleasure.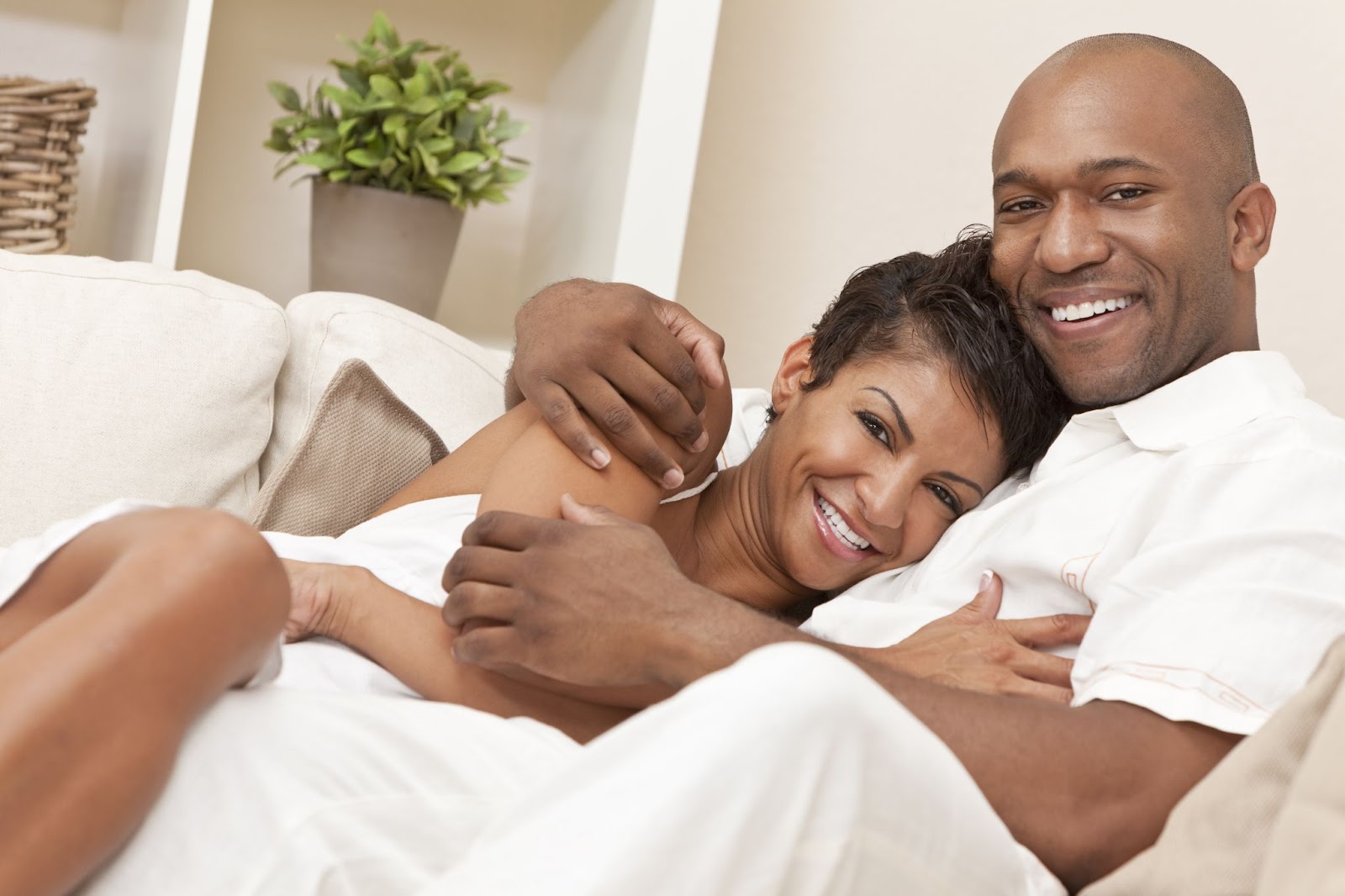 It's the opposite of pump, come, and done sex — the kind that's all about the orgasm and then it's over.
This is a way of extending the pleasure… increasing the intimacy… and heightening sensation…
And it makes it almost impossible for me to be in a bad mood.
I just think about having Nirvana Sex with my wife and the world is right again.
It's a way of staying sane in these crazy times and focusing on what's important in life.
I recommend every man try this — women love Nirvana Sex and it will completely transform your life
Warmly,
–Matt Cook