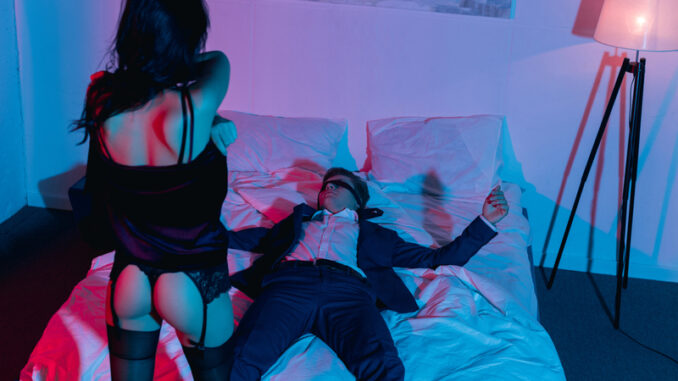 "It starts to feel sooo good, almost as if you're having an ongoing orgasm without climaxing…"
Hey, Matt Cook here, and for more than 20 years, I've been studying the amazing and shocking sensate focus technique…
…developed by Dr. William Masters and Virginia Johnson…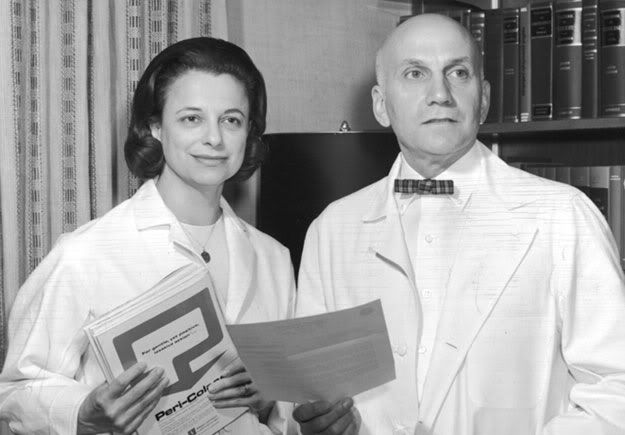 You may have heard of them — they were two scientific pioneers in the world of sexual health in the 1960s.
This technique they developed is a method of enhancing sexual intimacy, sensuality, and pleasure through touch…
And I've tried sensate focus. In fact, I spent years studying and working with this technique.
And I tried teaching it to other men and to couples.
But sensate focus is tough to do the way Masters and Johnson intended…
Because Masters and Johnson studied sex in a clinical, scientific fashion.
They were doctors after all.
But I want to make sensate focus really easy…more fun, more instantly gratifying…
And I found this shortcut to sexual enlightenment…
Warmly,
–Matt Cook