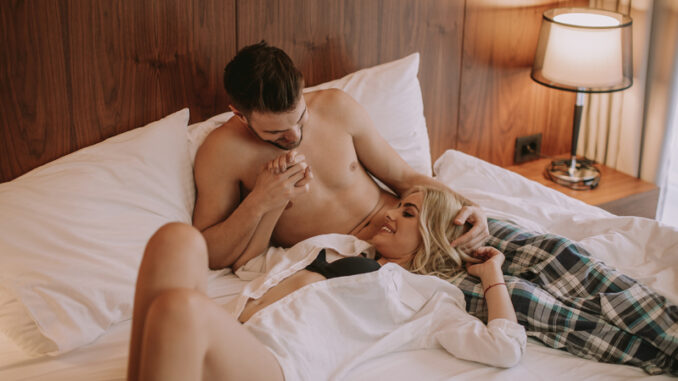 This is my secret to keeping things hot and steamy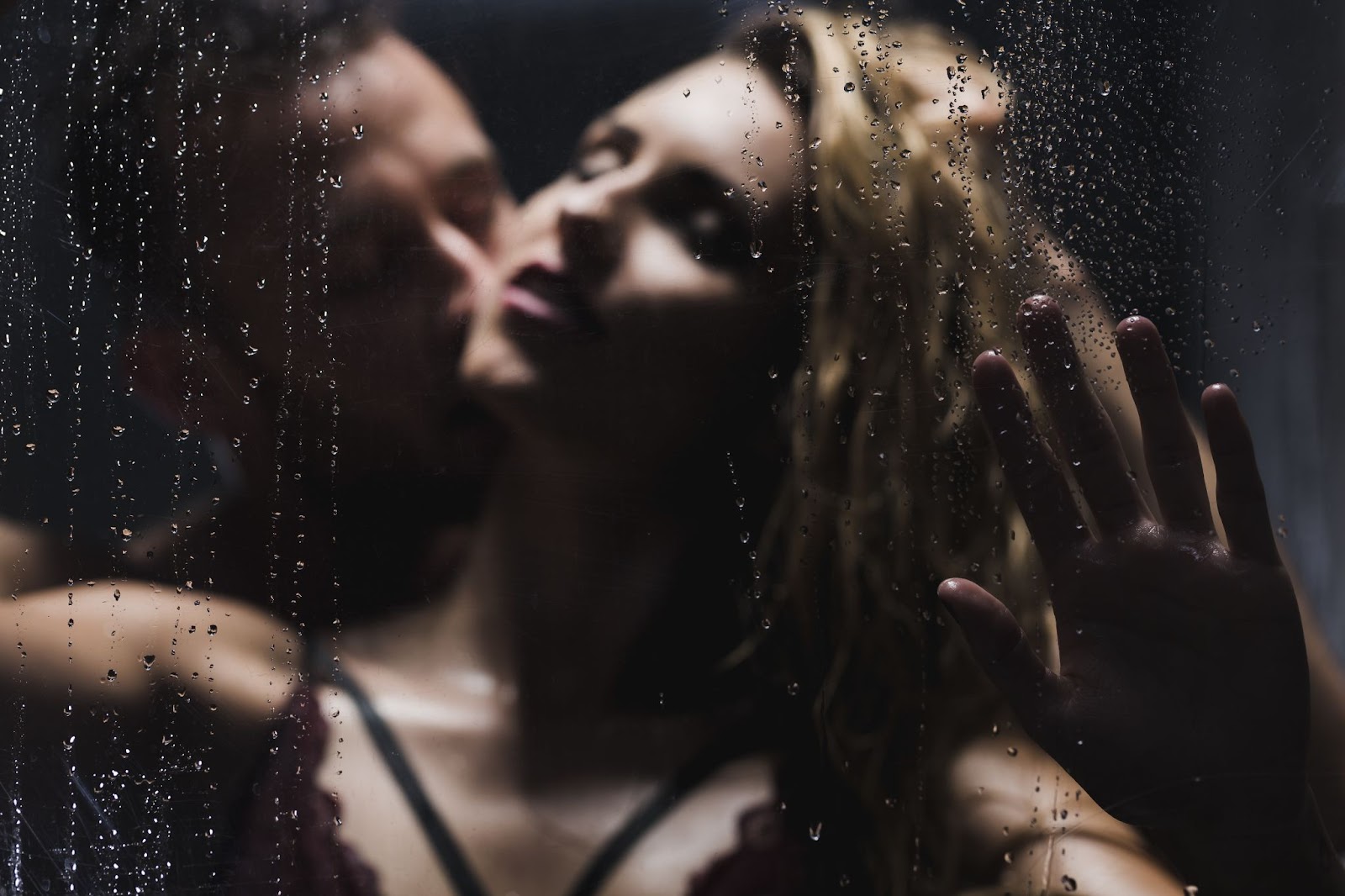 Matt Cook here, and I'm leading a movement to see as many Nirvana Sex couples in the world as possible.
So what is a Nirvana Sex couple?
A Nirvana Sex couple:
Continues to be physically intimate no matter how long they've been together or how old they get…and in fact, the intimacy only gets better.
They make love several times a week, sometimes for  hours at a time…and it's not the usual type of sex you're used to — this is something entirely different…
Their relationship is healthier and happier thanks to a deeper, more meaningful connection and understanding. There's no more bickering, no more arguing. It's just love and intimacy and pleasure…
And I am showing you how to instantly begin living this way, even if you're single right now…
And I'm showing you how to continue a loving physical relationship with a woman and actually experience MORE pleasure and MORE satisfaction from it than ever before…
No matter your age, health conditions, or physical limitations.
Discover how to become a Nirvana Sex couple and start living a life of endless love and physical intimacy right now
Warmly,
–Matt Cook
———-