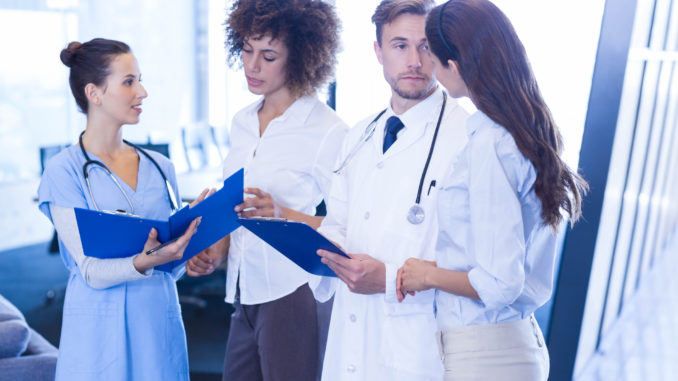 Here's what's wrong with today's supplemental T– and a safe way to double your testosterone better than anything you'll get from a doctor…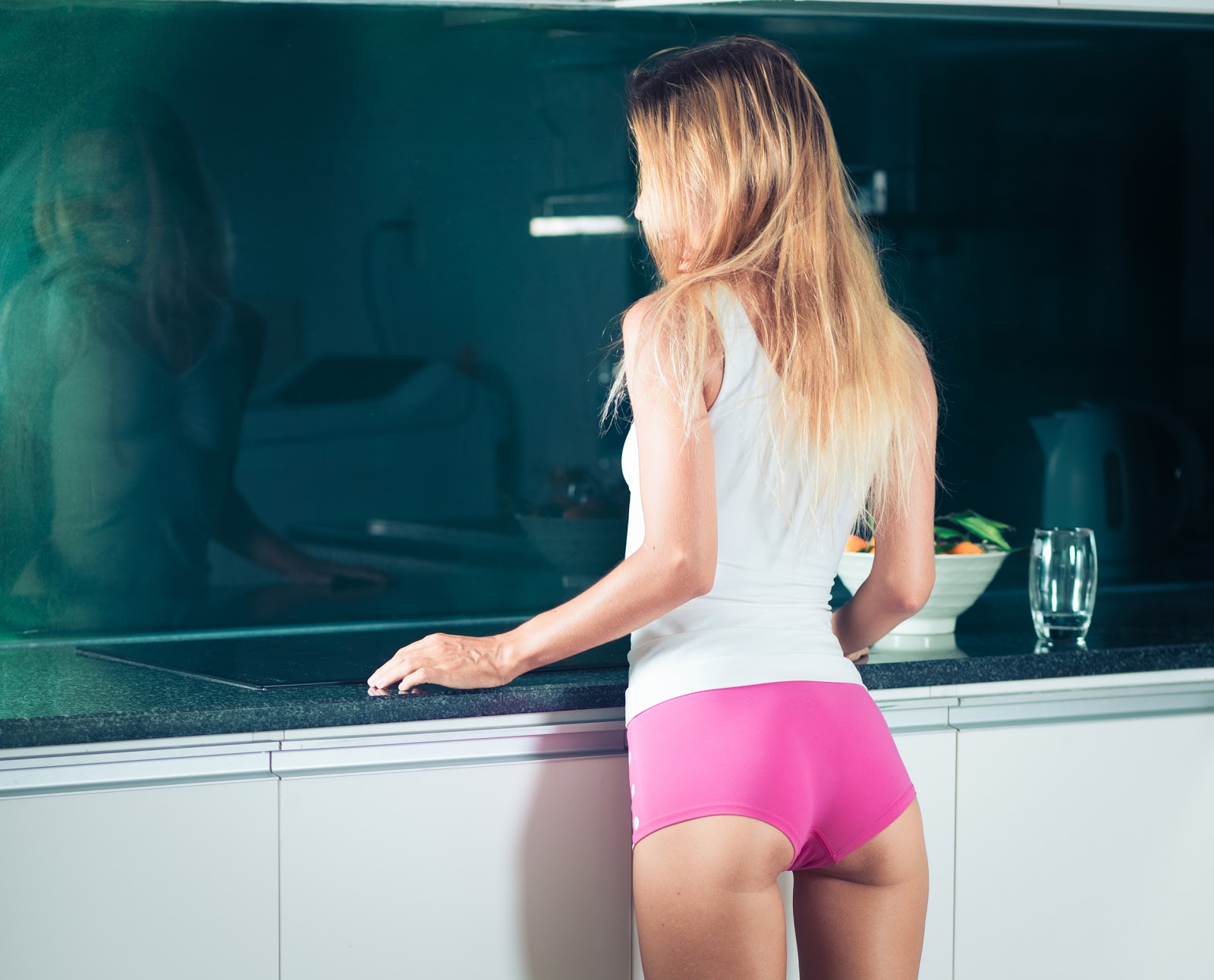 Testosterone is given willy-nilly to men, but it is given all wrong.
It is given in esterified forms — such as decanoate or propionate — which don't work as well and aren't as safe as plain testosterone.
And it is given in huge quantities — that turn into estrogen in the male body.
Very few men are getting the benefit from too much testosterone. And the wrong kind of testosterone.
Fortunately there is a great alternative that is natural and safe.
It works by both LOWERING estrogen and RAISING testosterone.
You can cook it up in about 10 minutes in your kitchen. I make a new batch each week.
You don't need cooking experience — just a blender or food processor and a pan.
Take two tablespoons daily and watch your "rockiness" improve literally overnight.
I have made the instructions super clear and easy to follow for anyone.
If you are working out, you'll notice a real increase in muscle mass too — the estrogen lowering and T raising are VERY noticable in your arms and chest and legs.
Remember: the biggest lie in testosterone is that yours is "low" and that you can't do anything about it.
You don't need Big Pharma. My simple "Tee Soup" works for almost any man and it works in a matter of days.
It both lowers estrogen AND raises testosterone.
I am making this available for free today — so you can start enjoying super good rigid "rocky" ones that you may be missing…
Warmly,
–Matt Cook
P.S. Never stop anything without talking to your doctor. The point of the Tee Soup protocol is that hopefully you won't need medical interventions. Try it now
———-