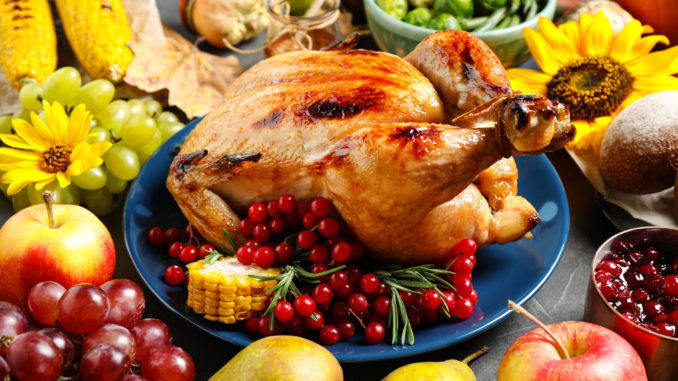 Every man who opens this is getting $20…
——–
Dr. Ari Magill MD is a board-certified physician who believes in helping men help themselves by living naturally healthy, happy, and sexy lives. He is a paid sponsor of our newsletter.

——–
Happy Turkey Day folks, it's Dr. Magill here.
And in celebration of the holiday, I'm giving you a $20 bill to use on any size order of Urgent Prostate Assist!
Now in case you're not familiar, Urgent Prostate Assist is by far my best-selling supplement for men.
I created it to offer men a natural solution to prostate health, so they can avoid going under the knife or taking dangerous treatments.
Because one thing I see far too often is men making the same mistakes with their prostate — the same mistakes over and over again.
They reach a certain age, start experiencing some prostate problems, and immediately talk to their doctor.
And I support this 100%. But here's where most doctors go wong…
Most doctors prescribe men prostate treatments with risky side effects.
Or they recruit men for even riskier procedures like the TURP.
The TURP is where they snip and slice the penis and shove little tubes down your pee hole.
Not pleasant.
And did you know it can leave men impotent for the rest of their lives?
This is just ONE mistake men end up making with their prostates.
I know at least 5 other huge prostate mistakes men keep making — which is why I developed Urgent Prostate Assist.
So do yourself a huge favor this Thanksgiving and protect your prostate the natural way with my Urgent Prostate Assist.
Just use the special coupon code: TURKEY to get your free $20 bill to use right now.
Yours for better health and sex,
–Dr. Ari Magill, MD
Board Certified Physician
——–