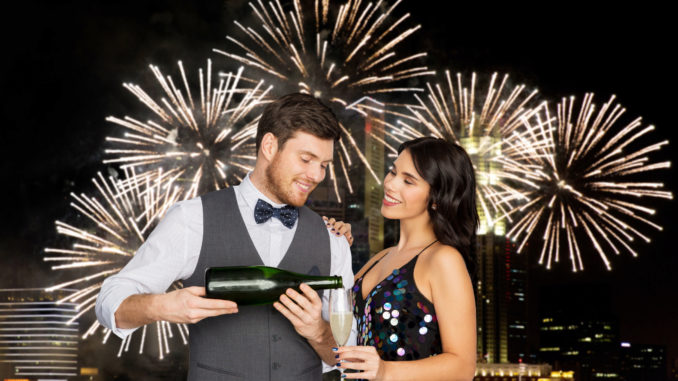 Kick start a brand new year with your free Matt Cook Success Kit 2021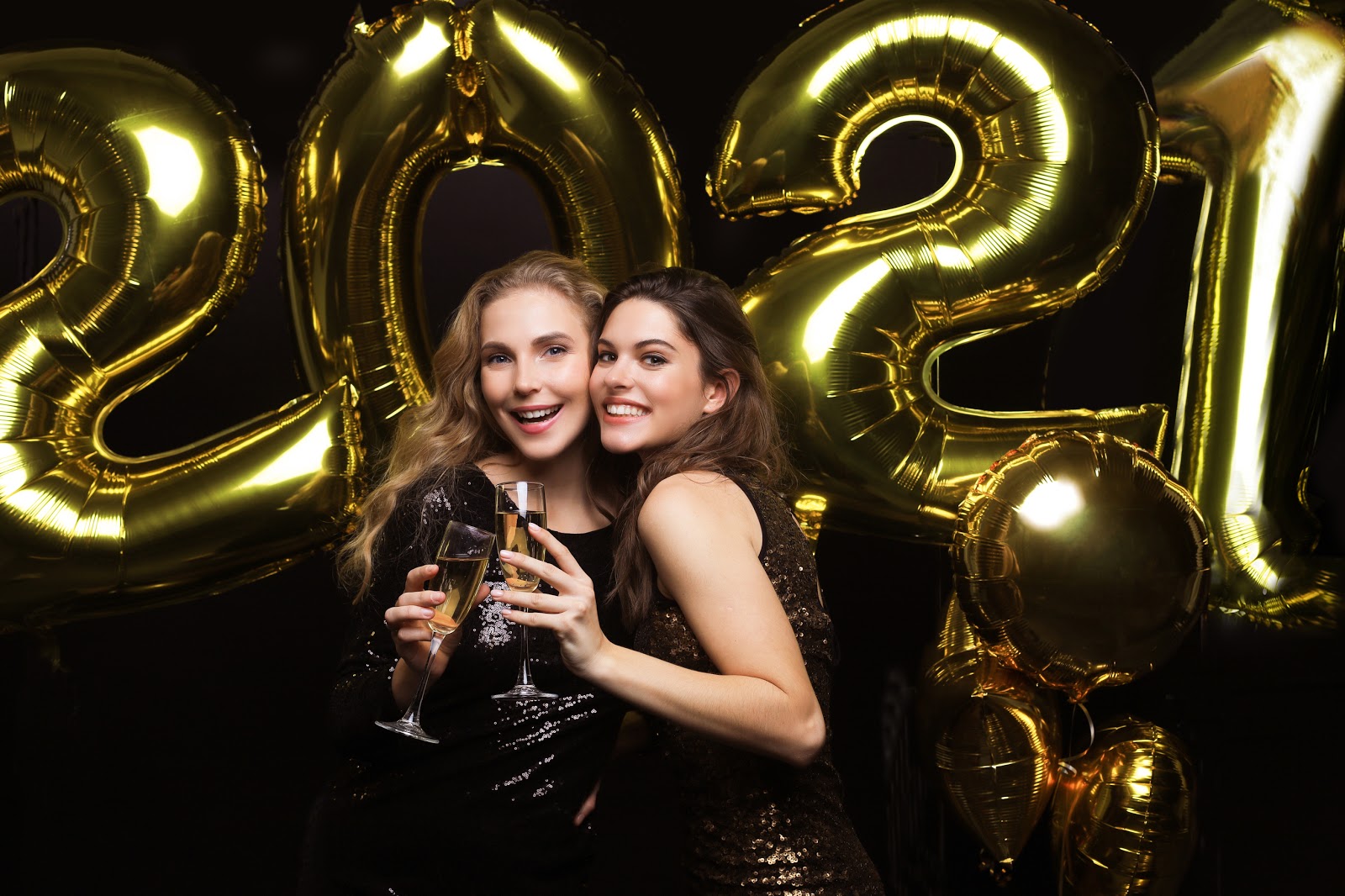 Hey, Matt Cook here, and Happy New Year!
I hope you're planning to make 2021 the best year of your entire adult life.
And I'm here to help you do it!
Do you know what the biggest difference is between youth and old age?
Believe it or not, it's metabolism.
Young people are always full of energy and in great health because they have hot, high metabolisms.
They're always burning sugar for energy.
Having a sugar-burning metabolism is key.
But older men get cold and sluggish and their metabolisms slow down.
And then they're only burning fat for energy.
And this opens them up to weight gain, rockiness problems, diabetes, prostate issues, and even cancer.
So how do you restore a sugar-burning metabolism?
Simple — just use this sippy cup activity to kick start your body into burning sugar again and enjoy better health and a better sex life.
And right now, when you choose to kick start your body into burning sugar again, you'll get my Success Kit with it for FREE!
This Success Kit is a hot commodity right now and it's going very fast.
My publisher has capped this offer at the first 300 men, and we're already more than halfway there…
So if you're ready to kick start your health and sex life and get personalized help from me, Matt Cook, with your free Success Kit valued at $197…
…just go here and use the code: SUCCESS and the kit will be included FREE!
Warmly,
–Matt Cook
———-