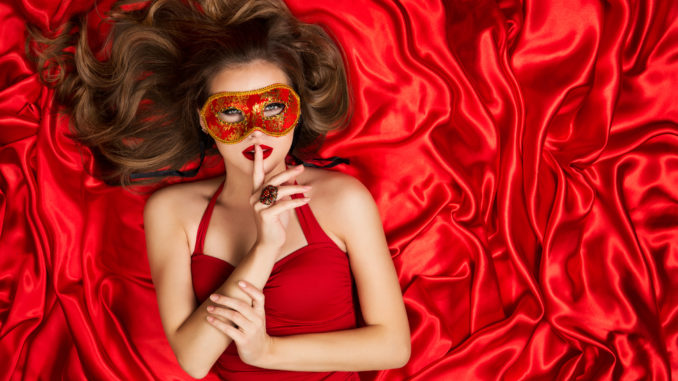 No tricks — I'm giving this away free for the holiday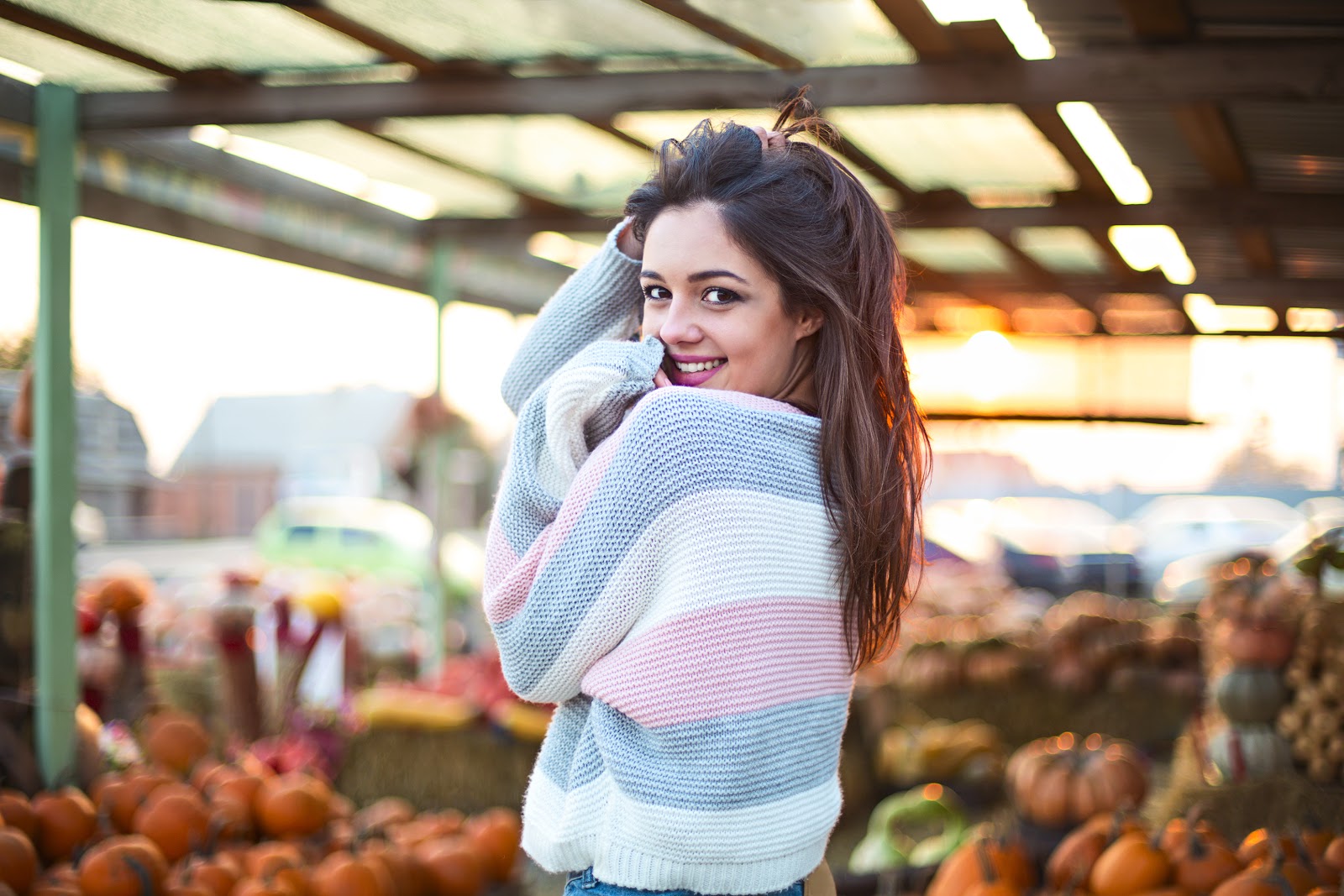 Hey, Matt Cook here, and as a special Halloween treat, I'm giving away one of my all-time favorite courses that's been locked in the vault until now…
I call it "Small Member – Big in Bed" and it ensures that no matter what you're packing down there, you are going to fulfill her in every which way imaginable.
See, I've discovered that if a woman is aroused and ready to have sex with you, she doesn't care how big you are…
She only cares if you know what to do with what you've been given!
So with the special techniques I share in this course, you will see how easy it is to make your member size into an advantage.
Big, small, thin, fat — you can make her moan no matter what your member looks like.
As long as you are pleasuring her the right way… and there are so many ways to do that!
And I'm going to show you exactly how for free right now.
This Halloween, try my spectacular Sex God Transformation system for just $1…
…and get "Small Member – Big in Bed" for FREE.
This is an opportunity that won't come again all year! So don't miss your chance to become the best she's ever had…
Just use the special code: GHOST
Warmly,
–Matt Cook
———-