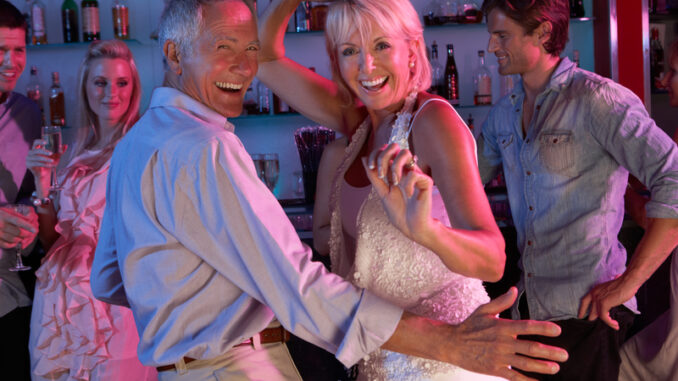 These simple intimacy-building activities make sex so much better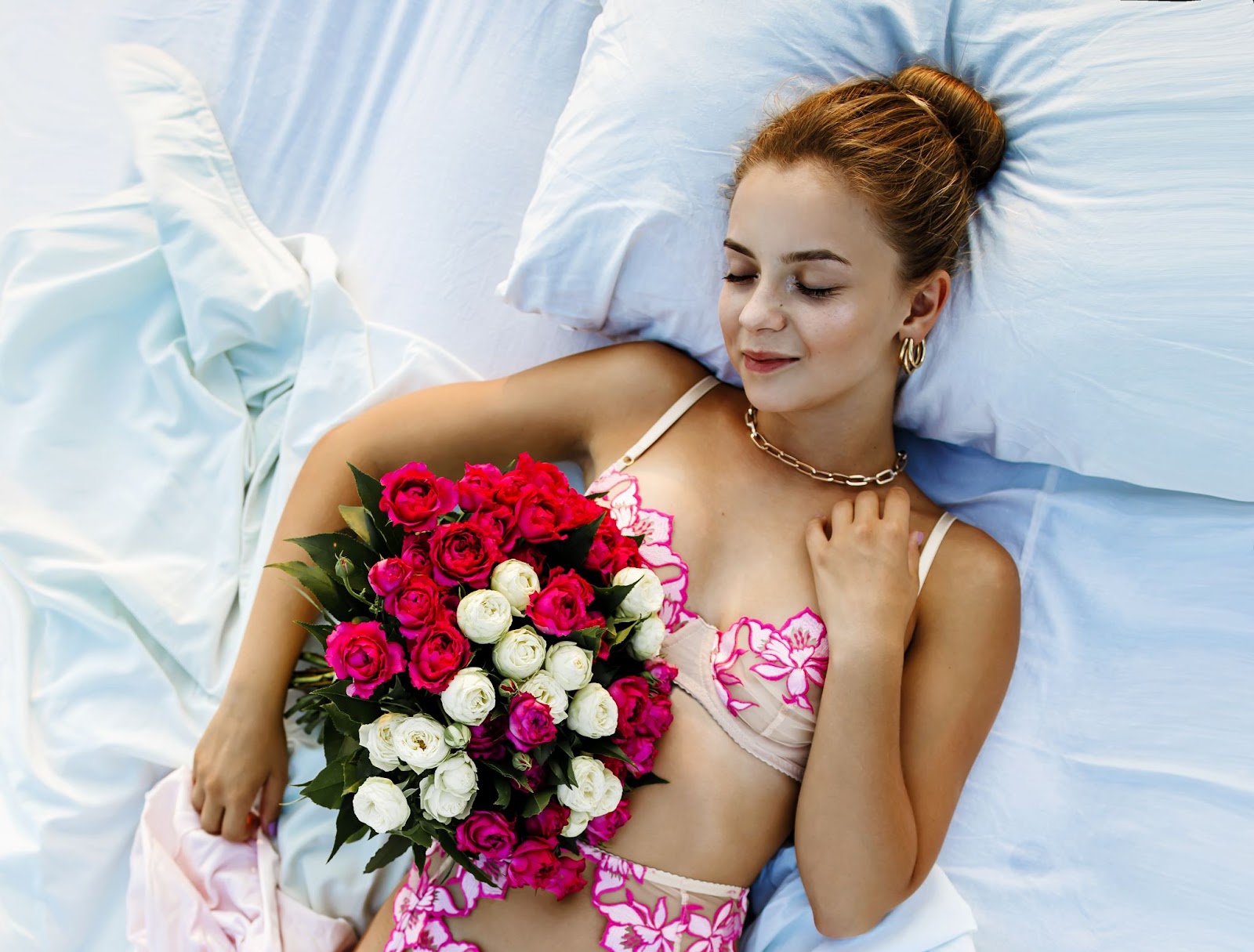 Hey, Matt Cook here, and Friday nights make me feel like I'm 25 again and taking my wife on one of our first dates.
She loves it when I plan something simple like a dinner and a show…
And our favorite part is when we come home for the night and spend hours together in bed.
It may sound crazy or like I'm bragging to say "hours in bed"…
But we literally do spend hours — we are not always having intercourse though…
We are doing a few simple sexy activities to increase our oxytocin and increase the intimacy between us.
It makes sex so much more pleasurable and satisfying for us both.
Jodi loves these oxytocin-building activities and it naturally does help me last longer when we're having sex.
Oxytocin is fantastic for couples, and for rockiness, and for pleasure — and so much more.
Try this for the best sex of your life
Warmly,
–Matt Cook
P.S. Here's what one man is saying about these oxytocin building activities…