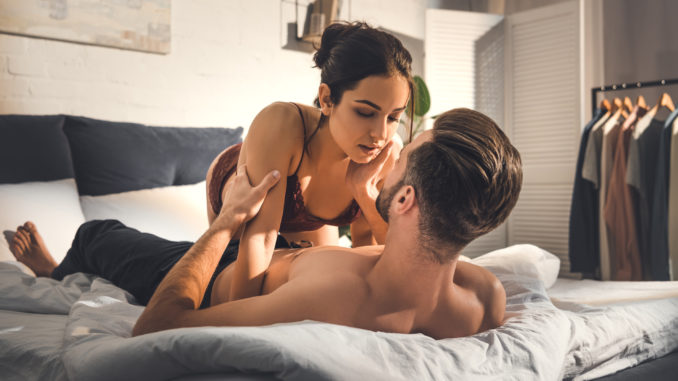 Something ALL men will love, whether they're a dad or not…
——–
Hey, Matt Cook here, and Happy Father's Day to all the dads out there.
Even if you're not a dad, you're a man. And there's one thing that ALL men have in common…
…no matter our race, age, religion, or where we live…
And that one thing is that we love sex.
Men love sex.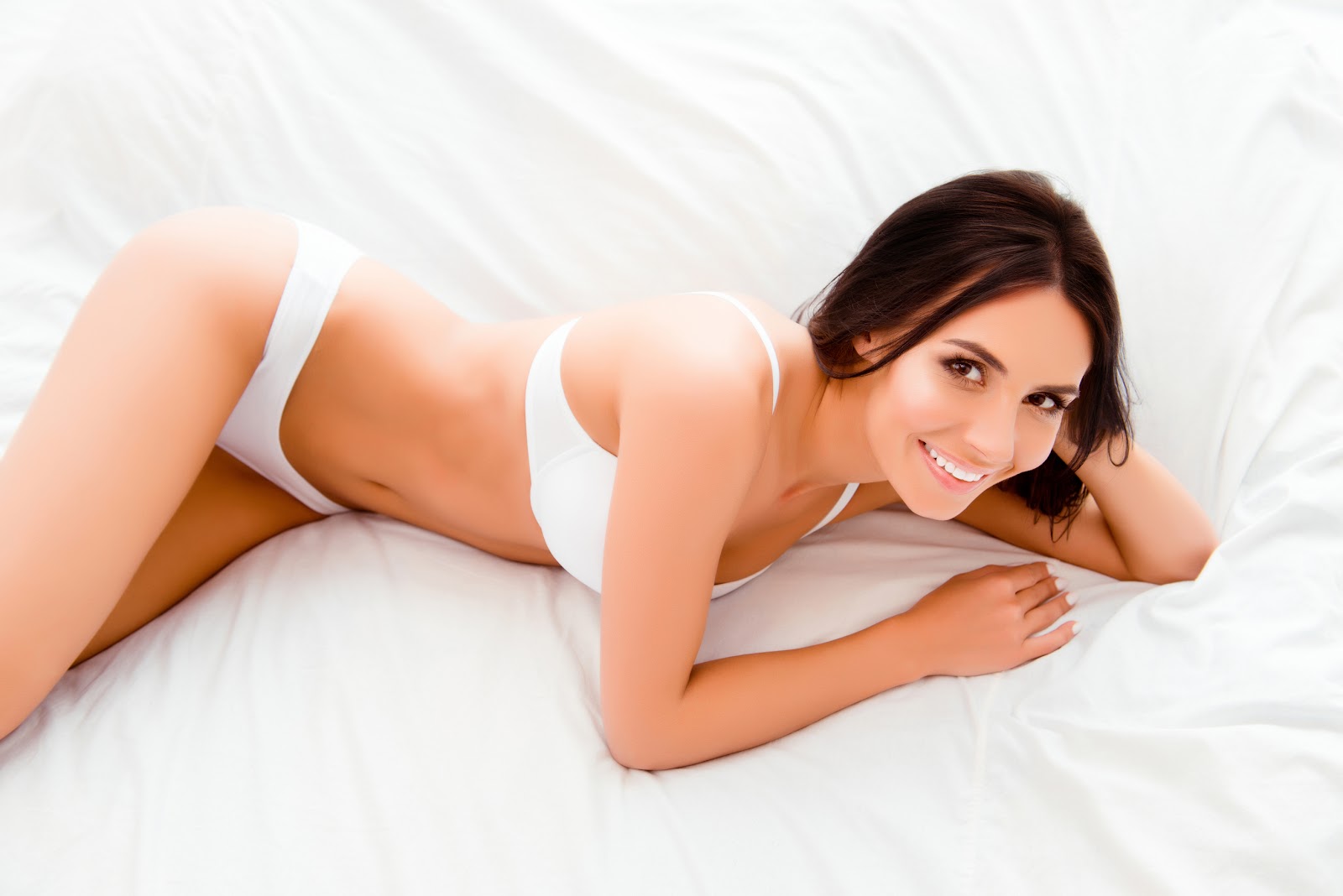 It's just how we're wired. We're biologically wired to need sex and enjoy sex.
And I think the greatest gift you can give any man is the gift of a long, healthy, active sex life.
So today, I want to make you an extraordinary proposition…
Think back to the single most gratifying sexual experience you've ever had…
…where you felt the most pleasure, where it felt SO good, you'll never forget it as long as you live…
Now take that feeling and imagine amplifying it 100 times over.
I'm talking about 100 times MORE pleasurable sensation in your member, in your balls, in your entire body…
…and imagine feeling that kind of pleasure not just one time, but every single time you have sex…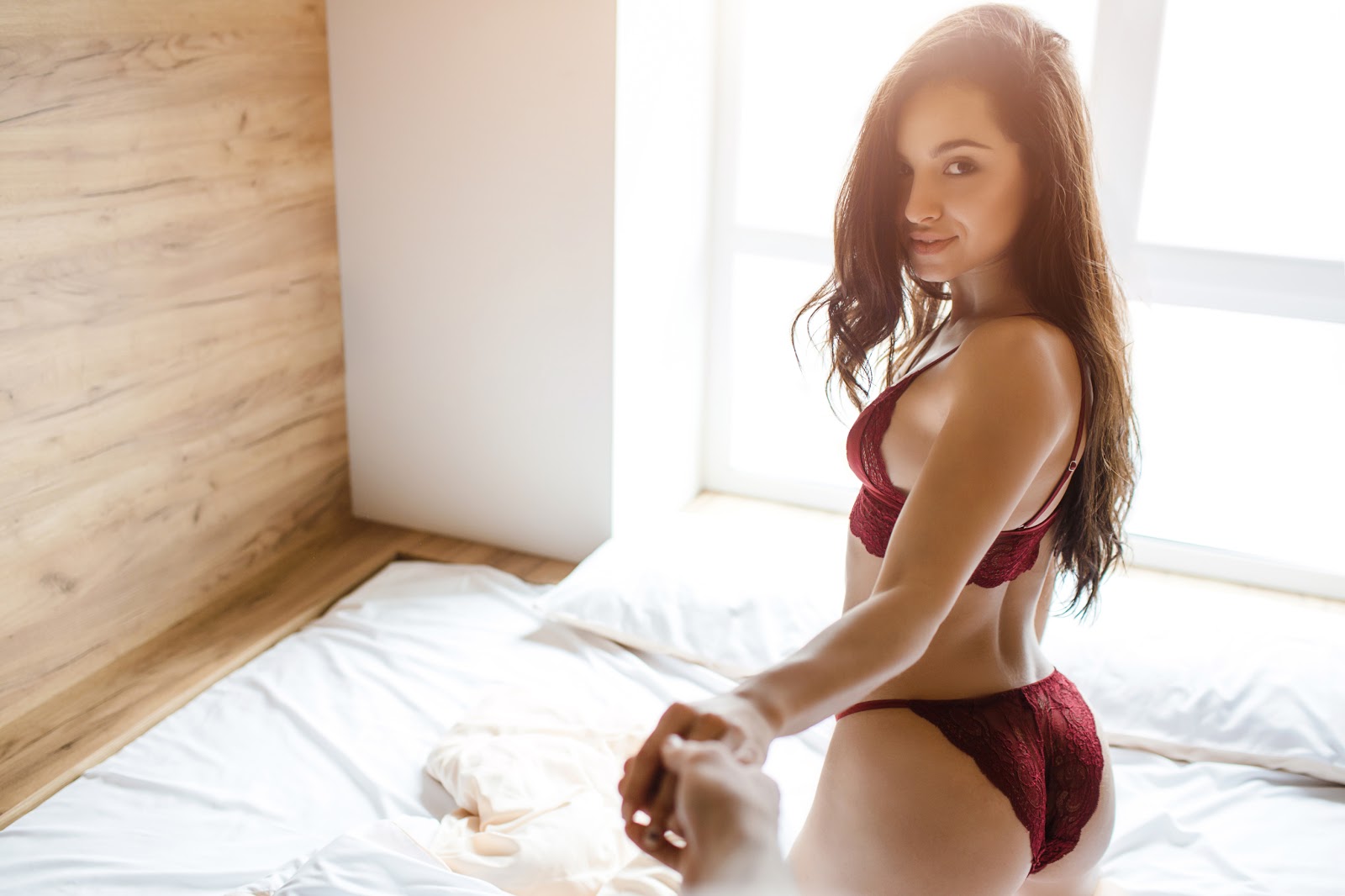 Well that's what my Pleasure Centering protocol can do for men. And today, I want to give it to you for free.
I want you to experience the mind-blowing ecstasy Pleasure Centering can bring you, and I don't want you to have to pay for it.
Consider it a gift for Father's Day, for all the dads out there — but also a gift for men.
Men should have a day where they're celebrated.
And now you can start enjoying more pleasure than you ever thought possible every day, any time you want…
…thanks to the secrets I've discovered and put into Pleasure Centering, like:
What you must focus on when you've been in bed with her for 5 minutes (it's NOT her eyes — a terrible mistake most men make in the bedroom) to guarantee a night of dream-fulfilling, toe-curling lovemaking.
The four ways to touch and play with her breasts that feel just as good to her as it does to you. She'll never want you to stop again.
"Avoid the pump" is one of the most satisfying and eye-rolling secrets I've ever seen. Almost no men have tried it because they're worried of getting limp, but trust me, this will only make you more "rocky". It may just be "the" secret to sex for hours at a time…as you'll discover…
How to expand pleasure from just the male member to the entire body with a simple motion called "hand grounding." You'll be blown away as wave after wave of warm, pulsating pleasure flows from your feet right up to your shoulders and neck…
And much, much more that you can see in just moments, because I'm giving you Pleasure Centering for free.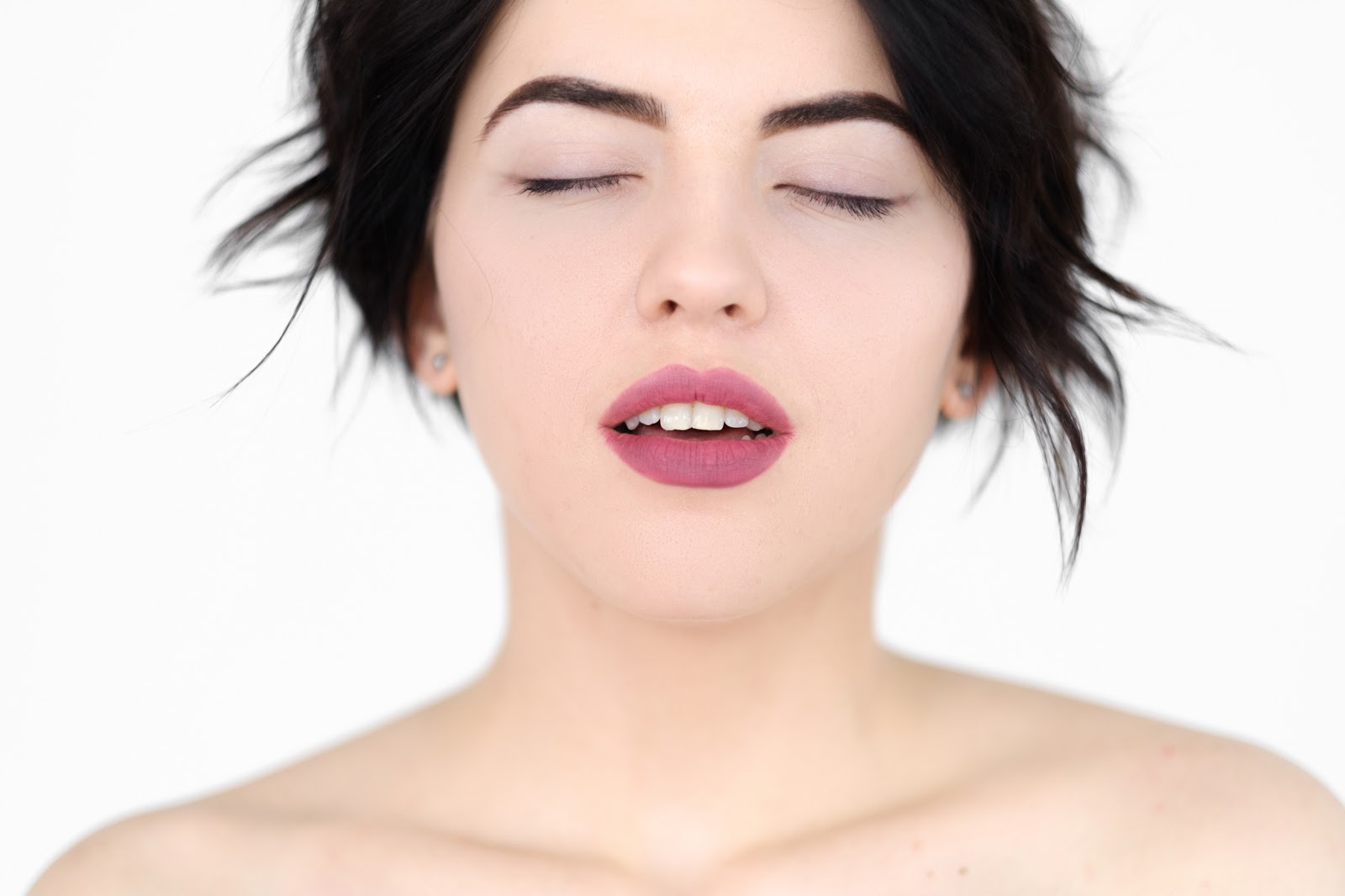 Get Pleasure Centering for free when you try out my entire Sex God Transformation system for just $1.00
Just pay a single dollar and you not only get Pleasure Centering for FREE, you get my whole Sex God system too and for only pennies.
Just click the link below and use the special code: DADS at checkout.
Get Pleasure Centering for free now
Warmly,
–Matt Cook
——–