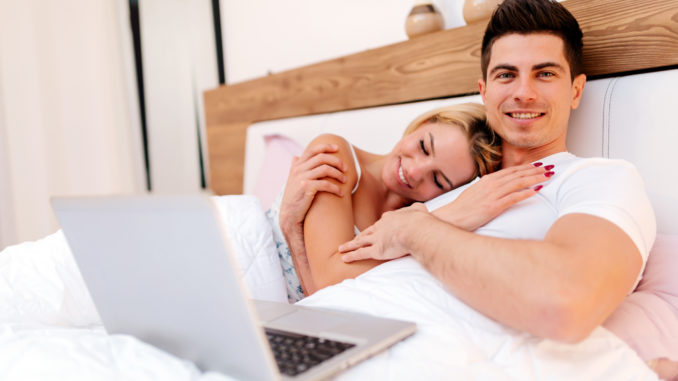 This is something new that I've never done before
———-
Hey, Matt Cook here, and I've developed something brand new for men who love being intimate with a woman as much as I do.
I don't know about you, but I always want to last longer.
Longer and longer and longer.
Because I want to feel as much pleasure as possible. For as long as possible.
And now I've found a way to do that… even if you don't have a partner for sex…
This is something you can do on your own — OR with a woman.
And trust me, it's going to be the most fun you've had in a long, long time.
The most fun and the MOST pleasure!
Warmly,
–Matt Cook
———-