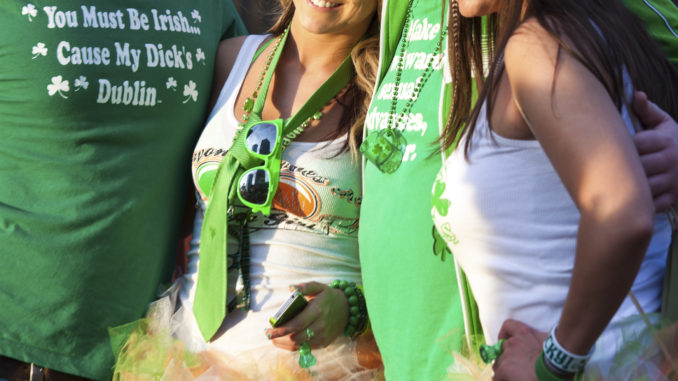 No need to pinch yourself — this is yours for free today!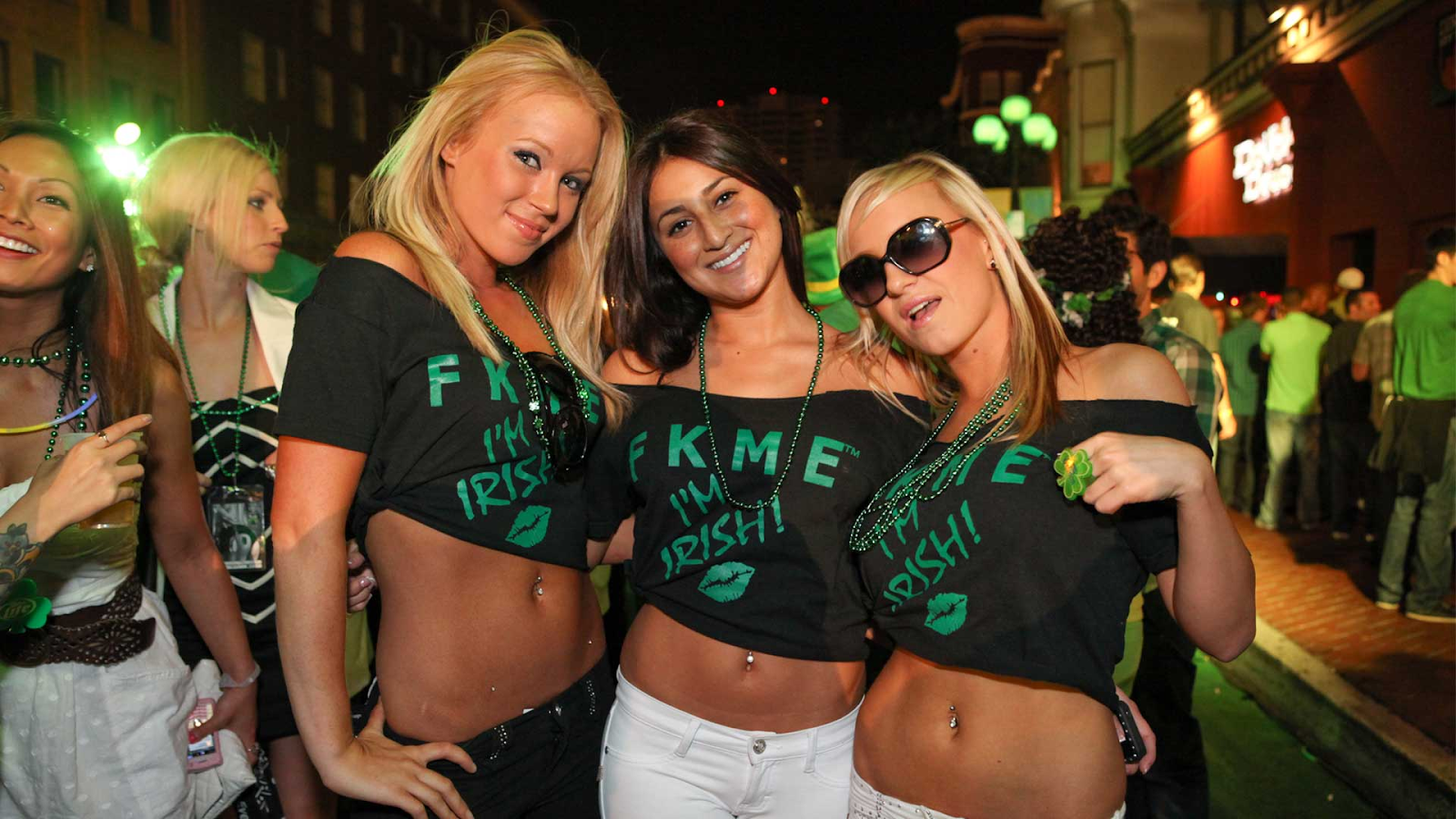 Hey, Matt Cook here, and I always like to give something away for the holidays and St. Patrick's Day is no different…
That's why I'm letting one of my naughtiest, most erotic courses out of the vault for a limited time…
…just to give it to you!
It's called Unleashing Her Inner Animal, and usually it costs $197…
But because of the holiday, you're getting it for free!
And trust me, you're going to LOVE this…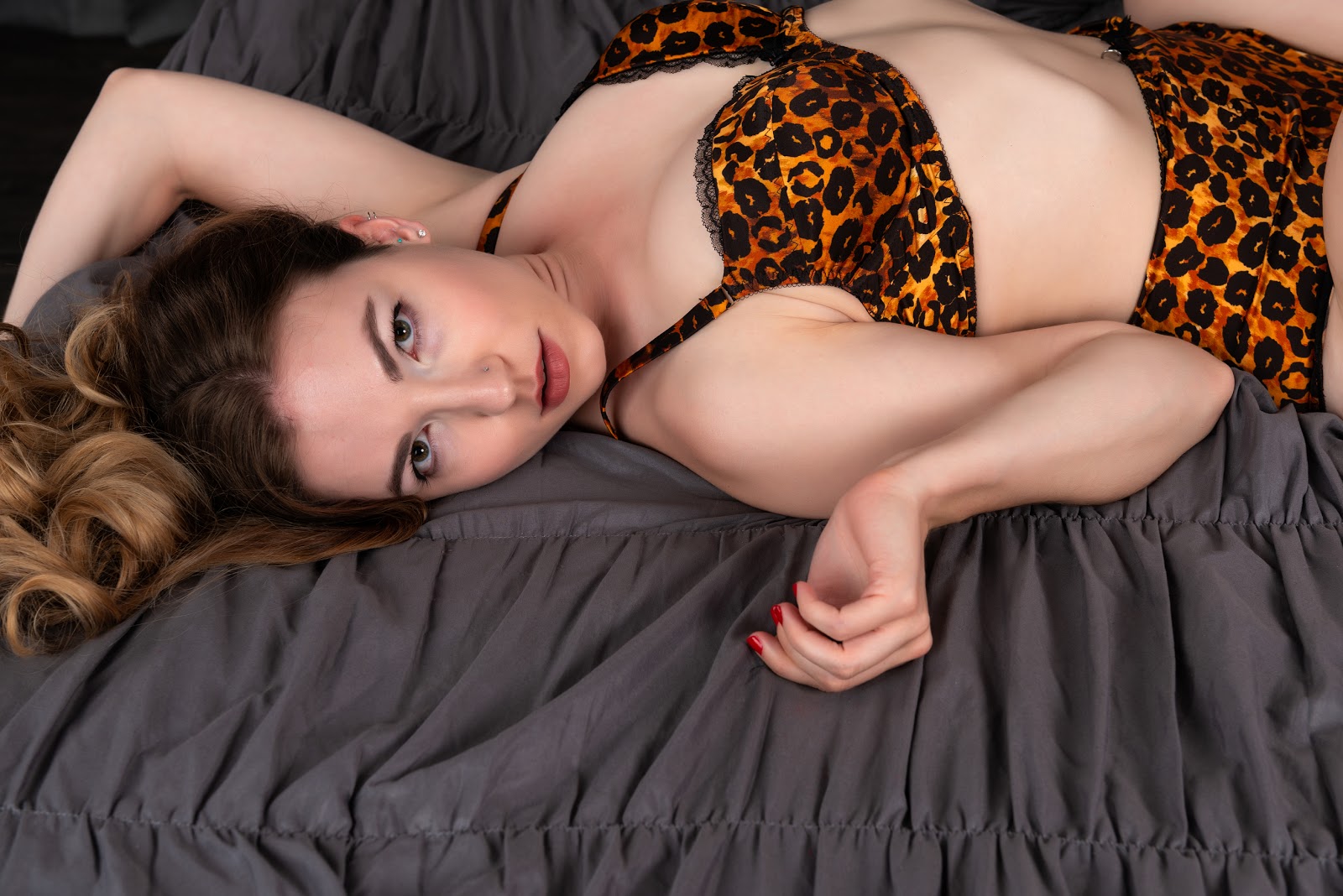 Here's what to expect with Unleashing Her Inner Animal ($197 value):
You're discovering how easy it is to get her desiring you…and I mean DESIRING you…where she is wanting you so bad, she's willing to do anything, and if she can't have you now, she may just explode…
You're going to tell her a little bedtime story that gets her juices flowing…that unlocks her inner wild animal that wants to do bad, bad things to you…
It stimulates her attraction by triggering the brain hormones of lust and desire…so even if she usually says, "I don't have any desire," she will be feeling differently in a moment!
You're going to see how easy it is to make small "U turns" in your own behavior to open up her wild side…to coax the tiger out of the cage… just be ready for her to sink her claws (and teeth!) into you…
I'm even sharing some advanced hypnotic and neurolinguistic programming techniques for men who want to go even further! This is highly sensitive material, so I advise you only use this at your own risk…
This is making you a pro at knowing how to help her overcome her own insecurities…Weight problems, body image issues, a lack of confidence — it all goes out the window when you use this one naughty phrase…
Thanks to this, the peck-on-the-cheek behavior is gone for now and forever! This reignites the passion between you two, spices things up in a lasting way that brings you closer together as a couple…
And don't worry — because EVERY woman has an inner animal… even if you've never witnessed it before, it exists…you just need to know how to coax it out. And luckily for you, this makes it really, really easy! (If women knew about this, they'd probably want it banned, LOL)
But you gotta hurry because my publisher is locking this course back up in the vault as soon as the holiday is over.
So this is likely the last time you're going to ever see this offer…don't miss out!
Get Unleashing Her Inner Animal for free here when you use the special holiday code: GREEN
Warmly,
–Matt Cook
P.S. In order to get Unleashing Her Inner Animal ($197 value) for FREE — you just have to try my Sex God Transformation system for one single dollar.
It's backed up by my 60-day full money-back guarantee, and whatever happens… you get to keep Unleashing Her Inner Animal as a gift.
Just don't forget to use the code: GREEN
———-