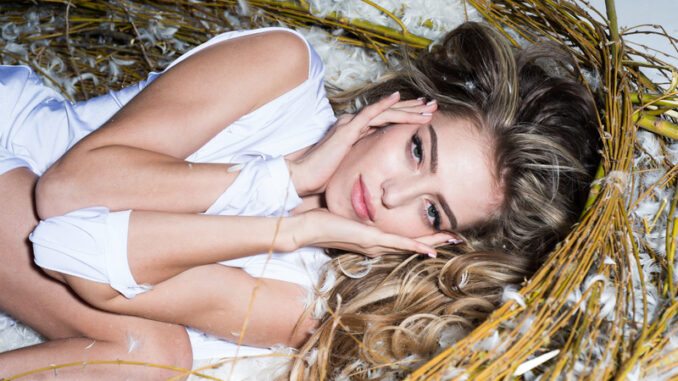 I'm giving you this gift for the holiday
Hey, Matt Cook here, and for most of us, it's pretty hot and steamy outside…
So why not take advantage, especially with the holiday coming up?
What I mean is…
…why not move things from the bedroom to the backyard?
Maybe the pool…
Maybe the porch…
I've put together a super simple bonus called

Explosive Sex Tips

for the

4th of July

…
…packed full of tips for having sex outdoors, on the beach, under the fireworks… wherever you want!
And though it's usually valued at $179, I'm giving it away free today for the holiday.
All you have to do is give my metabolic shake a try — it naturally increases your metabolism, as if you are rolling back the clock…
So you have more stamina, more energy, more power in the bedroom.
That's why my Ageless Body metabolic shake is the perfect thing to drink before you get busy in the shade…
And when you give it a try, you're getting my Explosive Sex Tips bonus for free, delivered to your inbox instantly…
So you can start putting those tips into practice as soon as tonight if you want.
And you're also getting more free bonuses… a lot more!
And all you have to do is go here and give my metabolic shake a try for $1
Warmly,
–Matt Cook