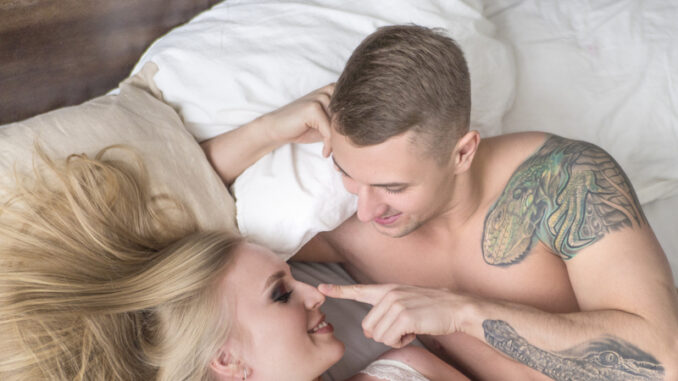 Matt Cook here, and something I like to do with my wife is "edging"…
———-
And you can do this alone or with a partner, it's your choice.
You may have heard of edging before…
It's when you bring each other pleasure…right up until the brink of a powerful O…
And then you stop, just at the edge of the O…and touch somewhere else on their body…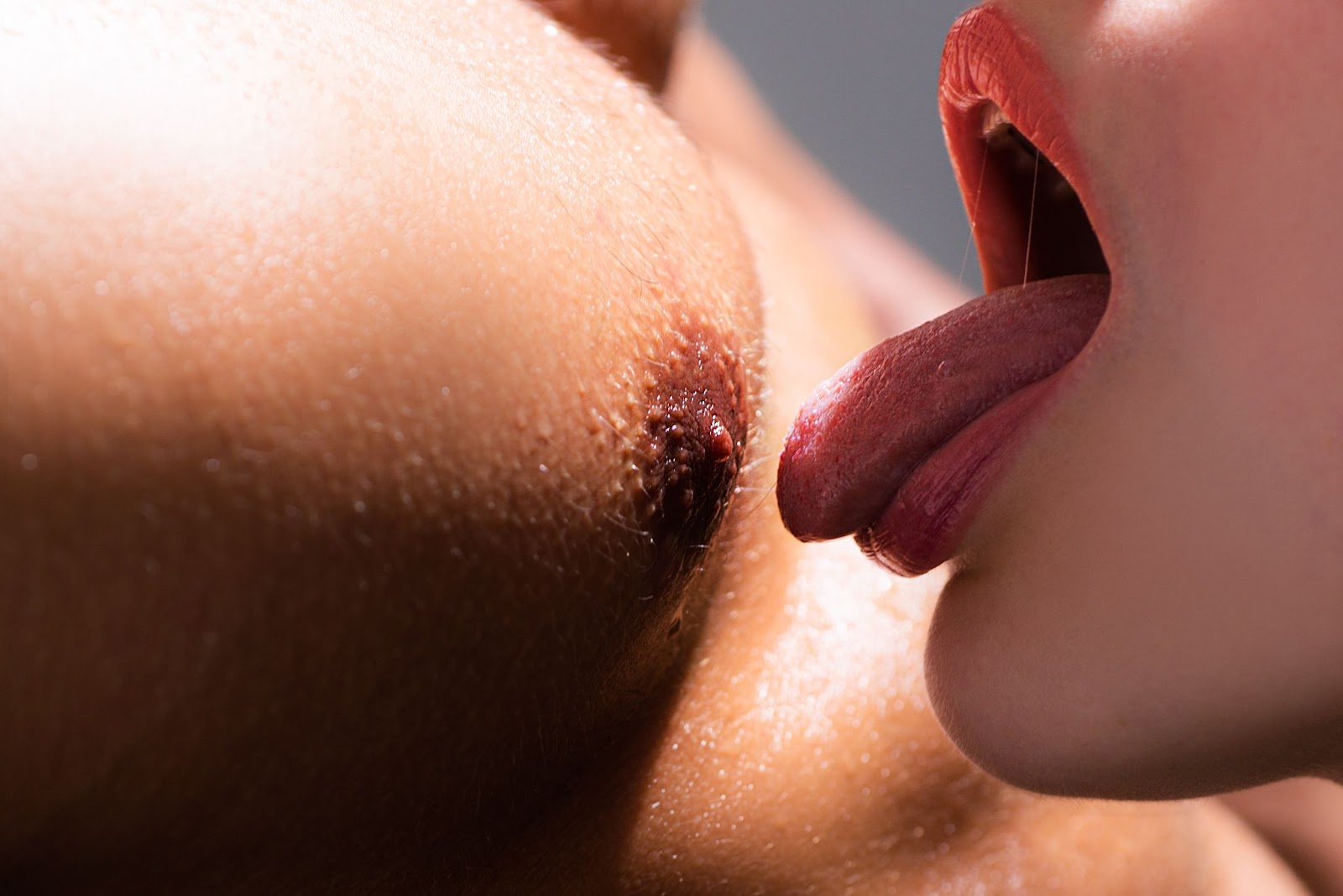 And it feels amazing. It makes the pleasure and intensity build and build…
And when you do finally come, it's like nothing you've ever experienced before.
It's a super O.
The kind where you are lying there payalyzed afterwards, a dazed smile on your face.
This is edging. And there's several ways to do it.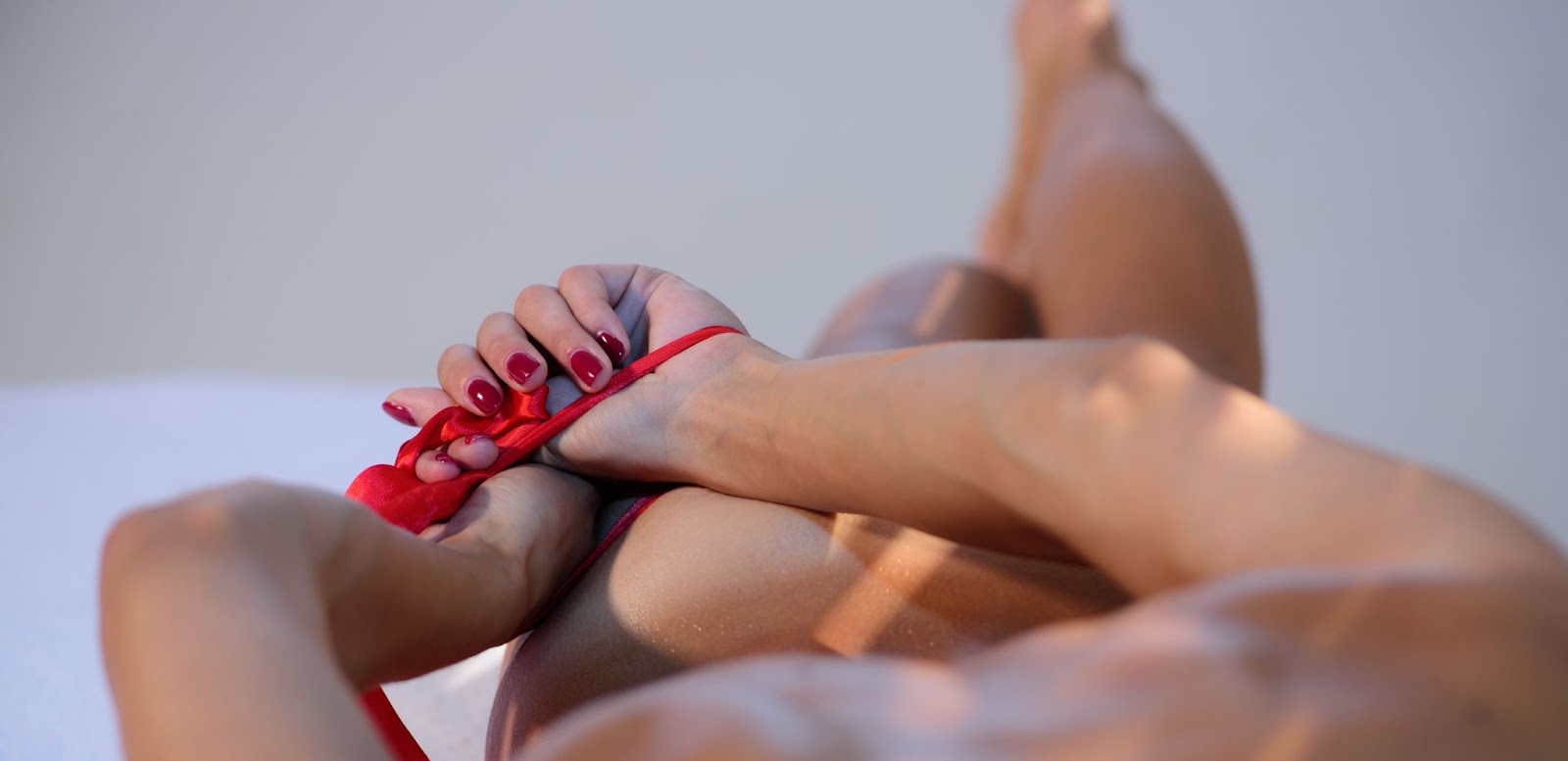 But I've found that if you edge yourself or a partner in a very particular way…it can increase your stamina, your lasting power, and your sensitivity…
…it will slow down the come, and make it far more pleasurable for both of you…
It can even help rockiness…
I call it the Intenso Game — and you can play it alone or with a woman
Warmly,
–Matt Cook
———-