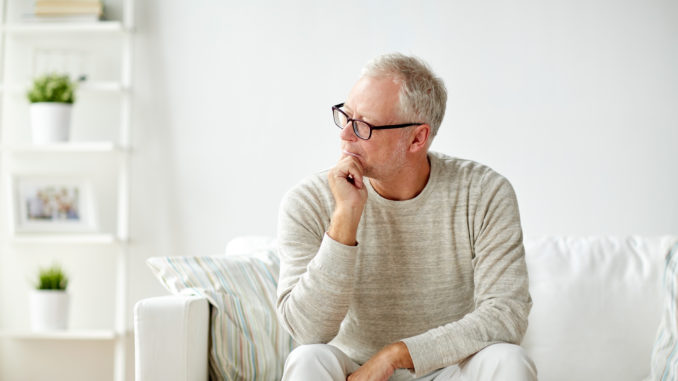 This could be the difference between ending up in a nursing home and living on your own at home til you're 101
———-
Hey, Matt Cook here, and I'm blowing the lid off a very well-kept secret…
…a secret that Big Pharma and the FDA have been hiding from us for more than 100 years.
This secret has the power to turn modern medicine on its ear, if I can get it out before they silence me…
So I made this video, hosted on a private page, where I hope THEY won't see it.
I can't promise how long it will be up, but every man NEEDS to watch this before they eat another bite of food.
And I mean ANY food…
So hurry and watch this video now to see what I've discovered — this has the power to save your mind and memory before it's too late.
Warmly,
–Matt Cook
———-