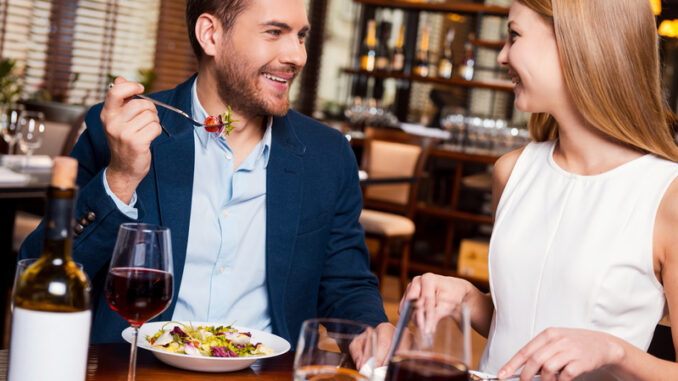 My brand new transformation is here
———-
Hey, Matt Cook here, and something I've been working on and developing for years is in the final stages of being ready.
It's so powerful, that trying it for just one day feels like stepping back into your teenage body…
…with never-ending energy, rockiness beyond belief, and soaring testosterone that will make your head spin.
How can this be possible? The magic number is 98.6.
Here's what I mean:
As men age, their bodies cool down.
Their metabolism slows down, their heart rate slows, their cells are burning fuel slower…they cool down.
That's the aging metabolism.
A chance discovery lets you keep the metabolism of a young man.
It's simple and direct — the "temperature reset" that in one or two days can get your internal fires blazing again and get you hot, hot, hot!
A man who is hot, feels hot, and is hotter to women…
…his brain is about 3 times more clear and quick…
…his male member is hot to trot, EVERYTHING is now hot…
How cold are you now? The "magic of 98.6". The transformation that lets you feel years younger as your metabolism is restored to fast, youthful levels. You'll be blown away at this…
What happens when you raise your metabolic temperature? Cancer HATES high temperatures, so you are cheating cancer. Male androgens are created 3 times faster in the heat…think about how much better you feel in the summer, higher libido etc.
I will reveal the safe and effective supplements I personally take every day. I have spent years in trial and error just to find the right supplements and the rights doses. I'll give you names, dosages, frequency and everything.
Brain fog, FIXED. Anxiety, FIXED. What if all the brain fog, the anxiety, the confusion, what if all of it was from a low and slow metabolism? What if a hot man is clear-headed, relaxed, and raring to go? After this masterclass, you will know the body part "tells" and brain fog "tells" that let you pinpoint your current body temperature. This is not just a party trick – you will have a sixth sense that will tingle when your body is getting too cold and you'll be able to avoid disease and keep your metabolism healthy.
The "reset day" when your metabolism gets born again. You will experience what life is like when your body is young and teen-age hot. You won't want to cool down, and with my "reset day" checklist you won't have to. Who wants to be low and slow, when they can be hot and young?
"Keep your hot"…because the world will want you to be cold: Air conditioning, cold drinks, clothes and cold winter days and nights will work against you, dragging you back into the aging cold life again unless you know how to "keep your hot". But my "Get Hot" system will train your body and it won't matter what you do – your body temperature will stay warm, toasty, alive with possibilities, brain and body and penis all ready to go, any time! Can you handle a youthful, constantly improving metabolism?
Avoid Thyroid Lies. Now you won't just blindly look at your blood test results — you'll know where everything is and what levels you need to have. The thyroid is part of the "Get Hot" system, and it's great that you can easily master the essentials and probably know as much or more than your doctor.
So I'm putting together a small class, only open to men who are interested in restoring a teenage metabolism.
This is going to be super coach-y — very hands on, and every man should get amazing results working with me at their own pace.
Now keep in mind, this isn't a bunch of videos — it's a class, anonymous and private but very interactive that I'm running with a small group of guys.
All using the new metabolic breakthrough I've been teaching only recently.
So hit reply and let me know if you are interested in joining.
I'm putting a small group together who will be speeding through incredible results and if you reply, I can get you more info.
In your reply, let me know about your situation, what you're going through right now, and what areas you want to transform.
The more information you give, the more I can help you! And don't worry — it all remains completely private and confidential.
Hope to hear from you soon!
Warmly,
–Matt Cook
———-