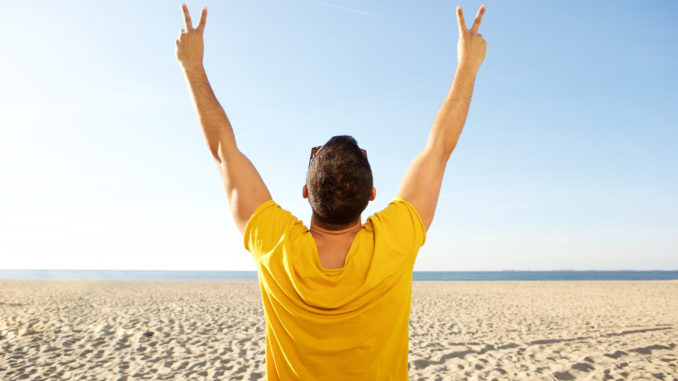 Men are doing what the Taoists teach — powerfully boosting their sexual stamina, even into their 90s and beyond…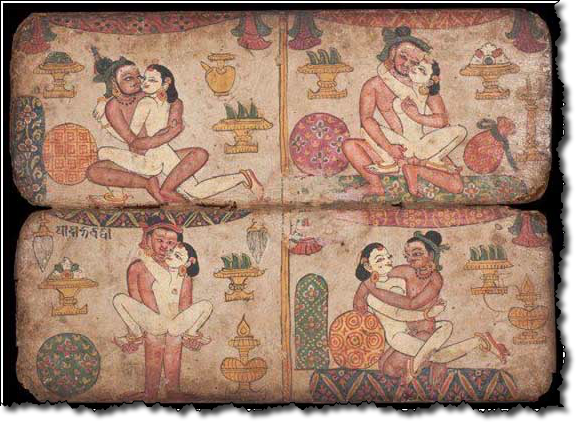 Hey, Matt Cook here, and I've discovered a natural way to banish "rockiness" problems for good.
The ancient Taoists call this method "solo cultivation."
They made it complicated. I made it simple.
I turned solo cultivation into 3 simple solo activities.
You do these by yourself.
And each time you do these simple solo activities (they're super pleasurable), you increase your stamina for when you have a partner…
And things just keep getting better and better.
Each and every time you do it, you are growing more engorged and staying that way for longer.
Here's my solo cultivation method — 3 simple solo activities that create engorged rockiness in men
Warmly,
–Matt Cook
———-