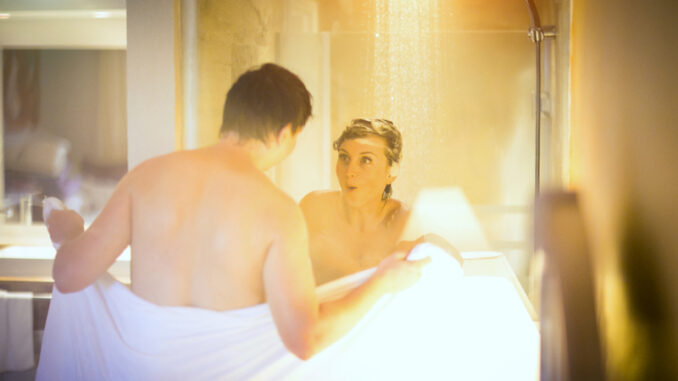 It's a simple hands-on method any man can do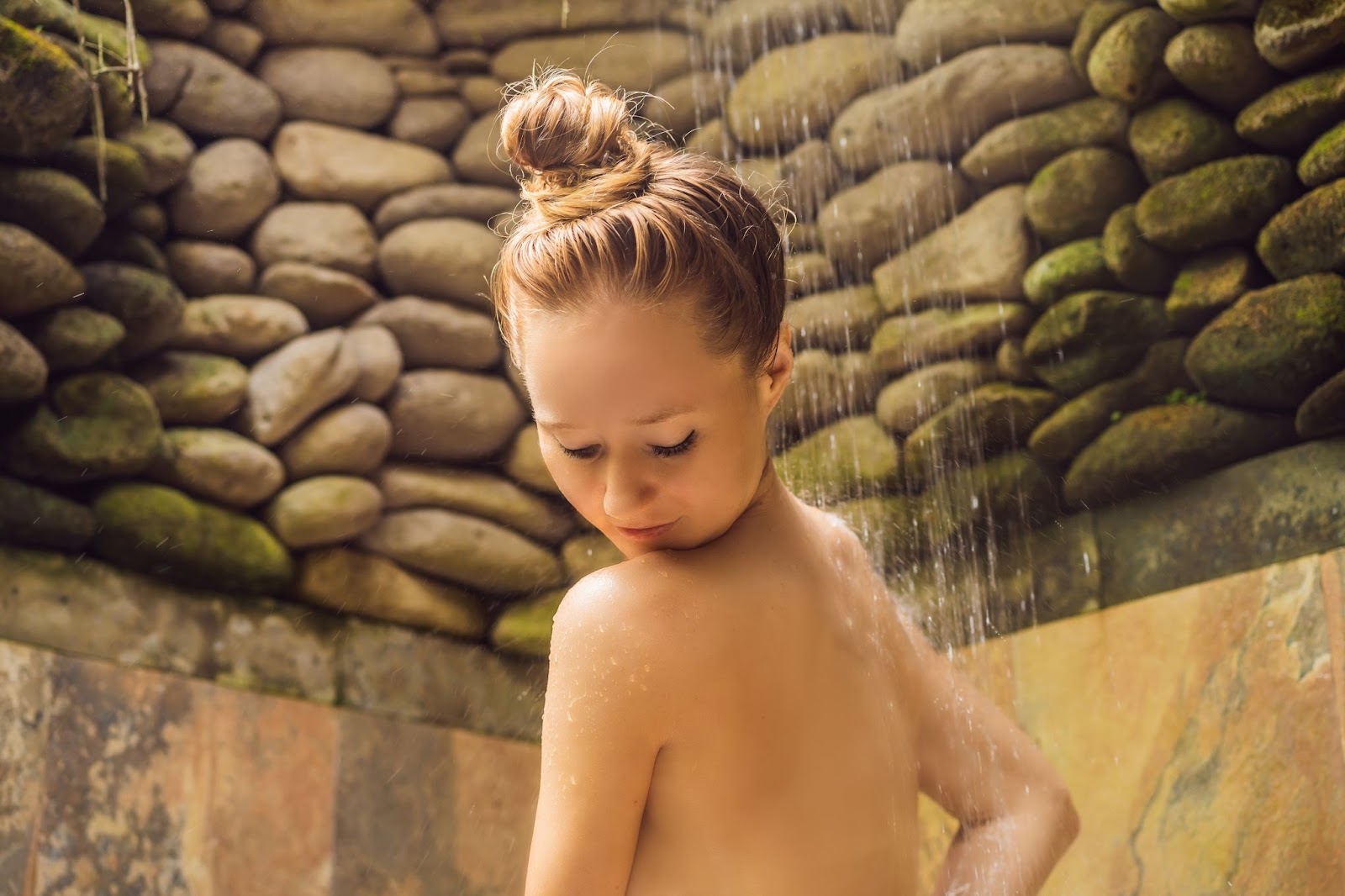 Hey, Matt Cook here, and there's this slightly new thing I'm doing in the shower…
And while it feels really good down there…it's also increasing blood flow in a major way.
It's embiggening my blood vessels…expanding them so they can carry more blood…
And the results are staggering — I mean my rockiness isn't just better, it's BIGGER!
And other men are getting similarly awesome results.
For instance, here's a testimony I received just the other day: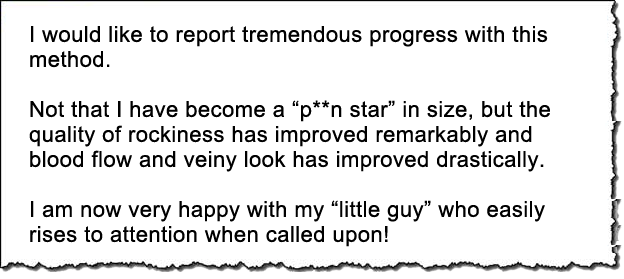 So next time you're in the shower, give this a try — and don't be surprised when you start sporting bigger, better boners
Warmly,
–Matt Cook