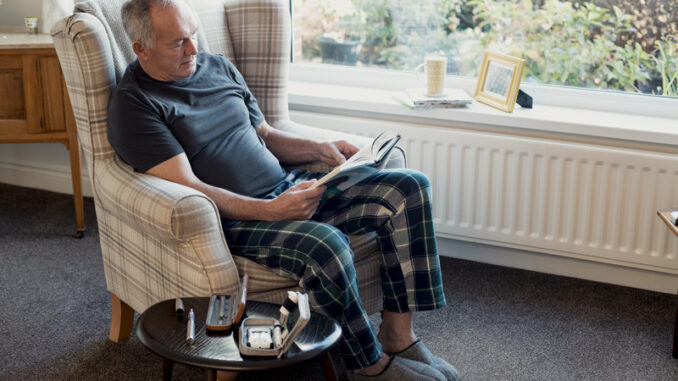 I want to help
Hey, Matt Cook here, and did you happen to catch this in the news recently?

Someone decided to spoof the official Twitter account for Eli Lilly, the giant Big Pharma company…
…by tweeting out these 9 words: "We are excited to announce insulin is free now."
The joke tweet sent the entire company into a panic.
Eli Lilly's stock plummeted by 6%, costing them billions…
And they ended up pulling all of their ad campaigns on Twitter… to the tune of millions of dollars…
And what does this tell us?
It shows us how much money Eli Lilly is willing to spend just to advertise their medicine to us…
…medicine like insulin that in many cases is life-saving and necessary to prevent death…
And meanwhile they are charging $275 per vial of insulin — even though it costs less than $10 to manufacture.
So it's Eli Lilly who should be apologizing to the world for increasing the price of insulin by over 1200% since 1996…
Instead they're demanding an apology from Twitter and Elon Musk.
Let it be known that the inventors of insulin sold their patents in 1923 for $1 to save lives…
…NOT to make Eli Lilly's CEO obscenely rich.
And this is why I'm so committed to my mission, helping men overcome diseases like diabetes without falling into the medical rathole.
So today, just to bite back at Eli Lilly and their treachery to the American people…
…I'm giving away my complete and natural Diabetes Reversal system for just $1.
Because I'm not in this for the money, I'm in it to help people.
Join more than 48,000 other men who are reversing their diabetes symptoms, even type II, and living healthier, sexier lives
Warmly,
–Matt Cook