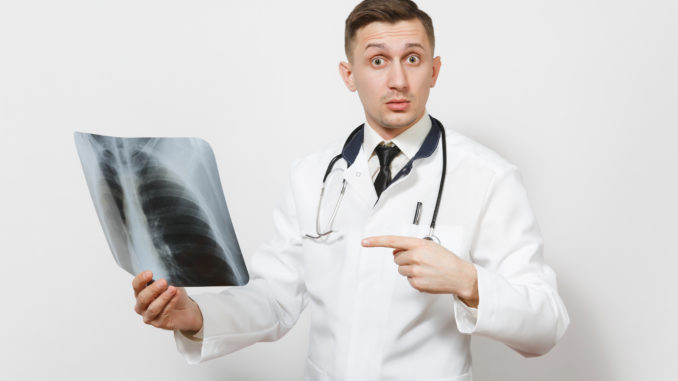 Share this with everyone you know
———-
Hey, Matt Cook here, and I've just made a HUGE discovery about the virus that could save many lives.
I've found a common treatment that can protect against lung damage caused by the virus.
This treatment works by raising a very powerful natural enzyme in the body called ACE2.
ACE2 helps the body resist disease by supporting the angiotensin system.
And as it turns out, people who have been dying from COVID19 have had very low levels of ACE2 in their bodies…
And this treatment may be very, very protective because it raises levels of ACE2:

It raises ACE2 naturally and may protect the lungs and breathing passages.
So I've made this quick video explaining everything and sharing the treatment with you that can potentially save lives — watch now.
Warmly,
–Matt Cook
P.S. Always ask your doctor BEFORE you make any changes on medication. My purpose is getting this information out as soon as possible — so you can take precautions.
———-