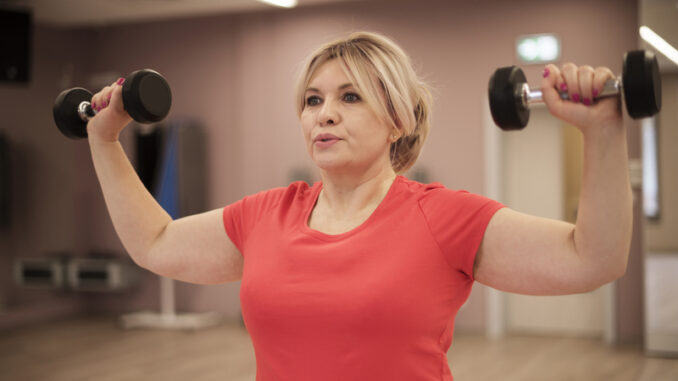 This is helping me get through it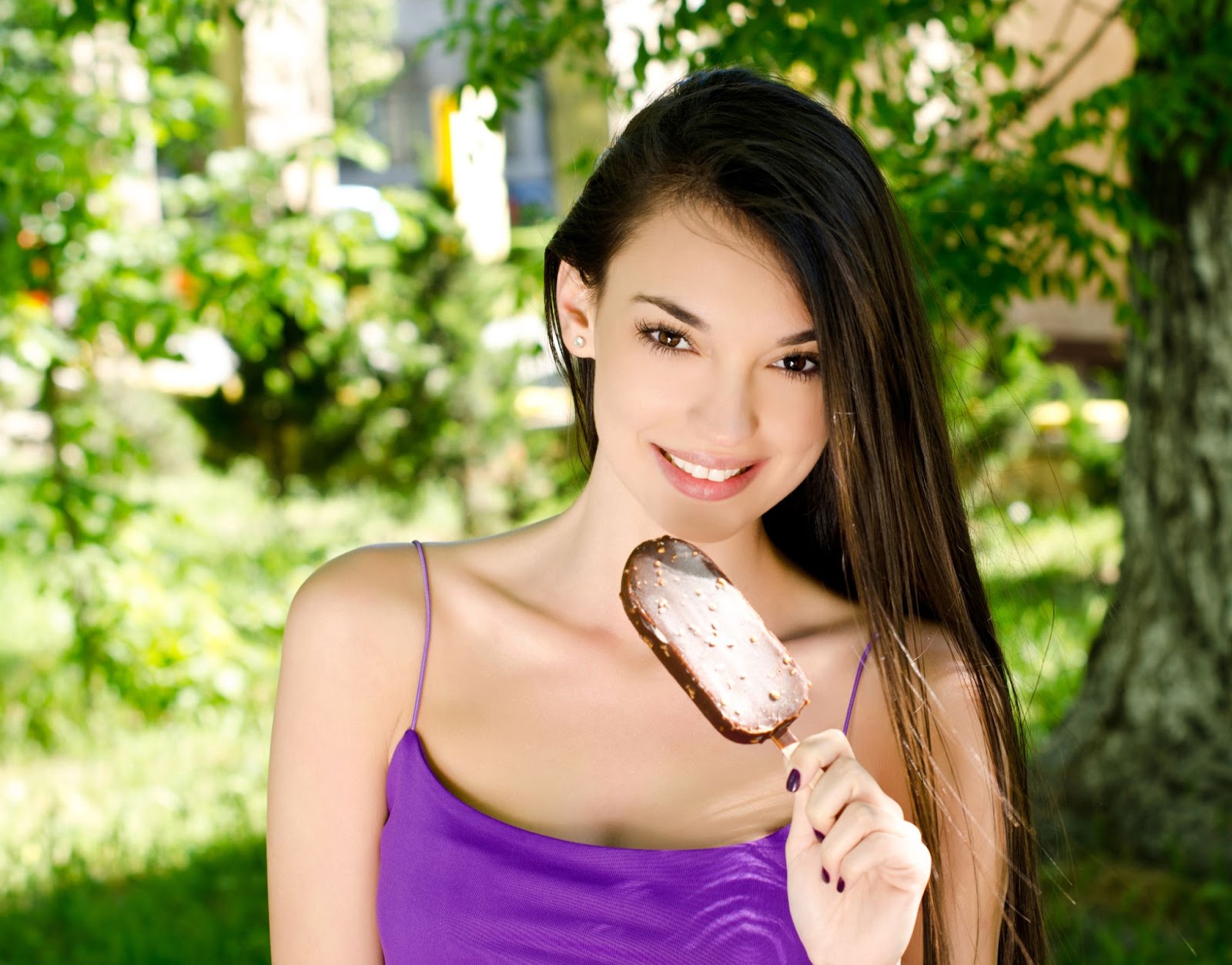 Hey, Matt Cook here, and I've been enjoying a lot more calories than usual lately…
Pizza, enchiladas, ice cream, Indian food, homemade cherry pie.
You name it, I've been eating it.
And I've been eating more because it makes me feel good.
And it lifts my spirits after reading about all the awfulness going on in the world.
And you know something? I'm not getting a belly eating all these calories…
And it's nothing special about me or my genetics…
…it's this simple supplement that's helping me burn up everything I eat as usable energy.
So instead of packing on the pounds eating all this food, it's getting turned right into energy.
In fact, it makes it so I'm actually "breathing out the fat" instead of adding it to my middle.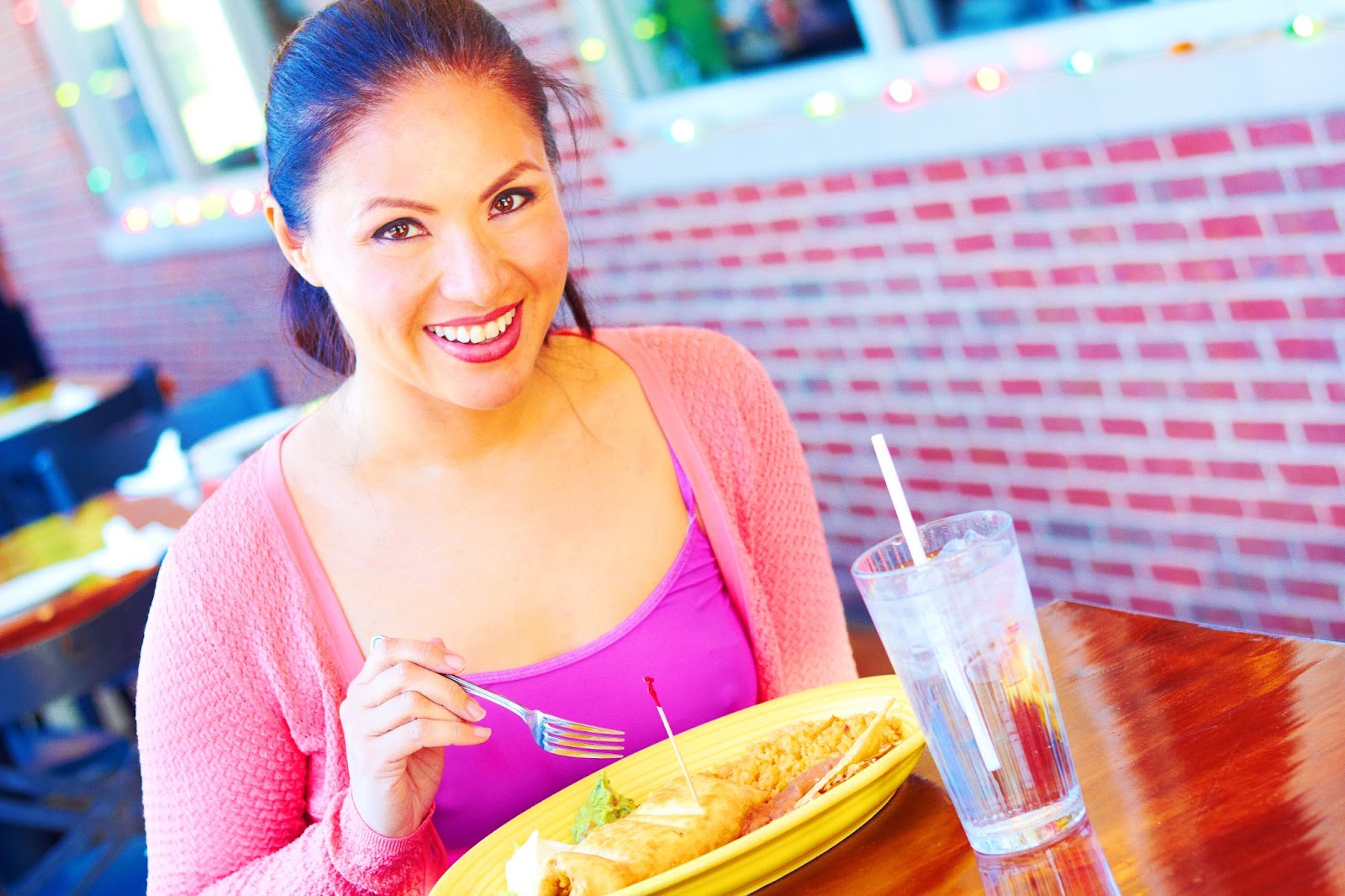 Pretty cool, right?
And you can use this supplement too — any man can.
And you can be enjoying all your favorite foods guilt-free, enjoying the little pleasures in life without having to buy new pants.
Here's the special supplement that lets you "breathe out the fat"
Warmly,
–Matt Cook