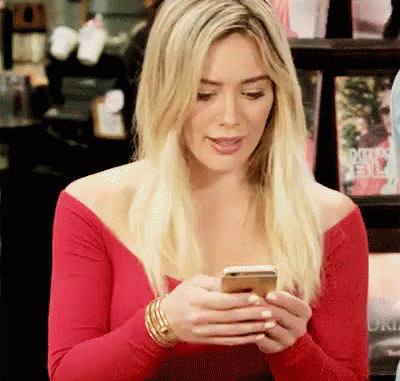 Texts that get her into your bed in 3 days or less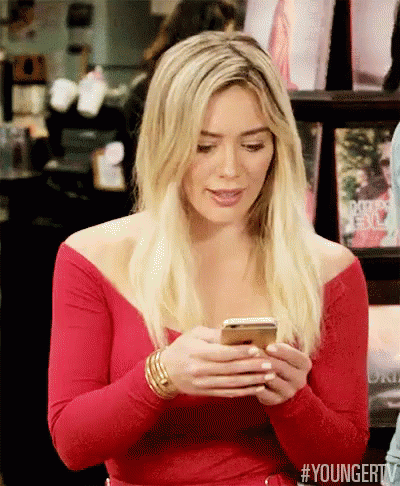 Hey, Matt Cook here, and today I want to tell you about the 3-day text method that gets a woman into your bed.
I came up with this method with help from my friend, Jonathan Green. He's been a very successful dating coach for more than 20 years.
And together, with the help of cutting edge research out of Switzerland, we've come up with a way for you to skip the date and get right to the good stuff.
Yes, that's right — text messages that you can simply copy/paste and send to a girl to get her all hot and bothered…
…to get her sexually attracted to you and into your bed in 3 days or less.
Now I know this may sound a little too easy, a little too good to be true…
Which is why I'm showing you proof of these text messages in action, along with why they work and how they work…
Warmly,
–Matt Cook